HOLIDAY RENTALS IN THE DORDOGNE
AT DOMAINE DE VIEUX-MAREUIL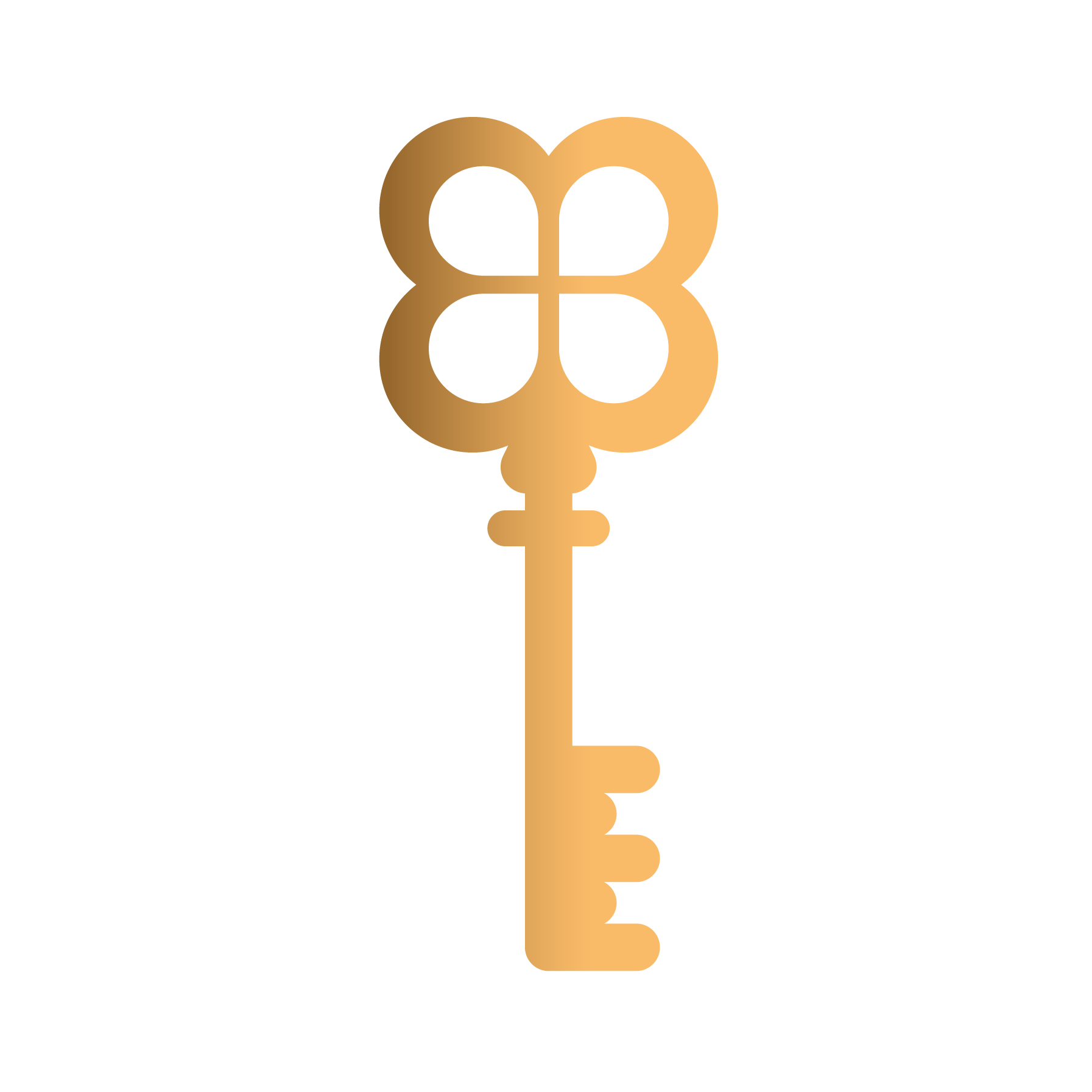 WITH FAMILY OR FRIENDS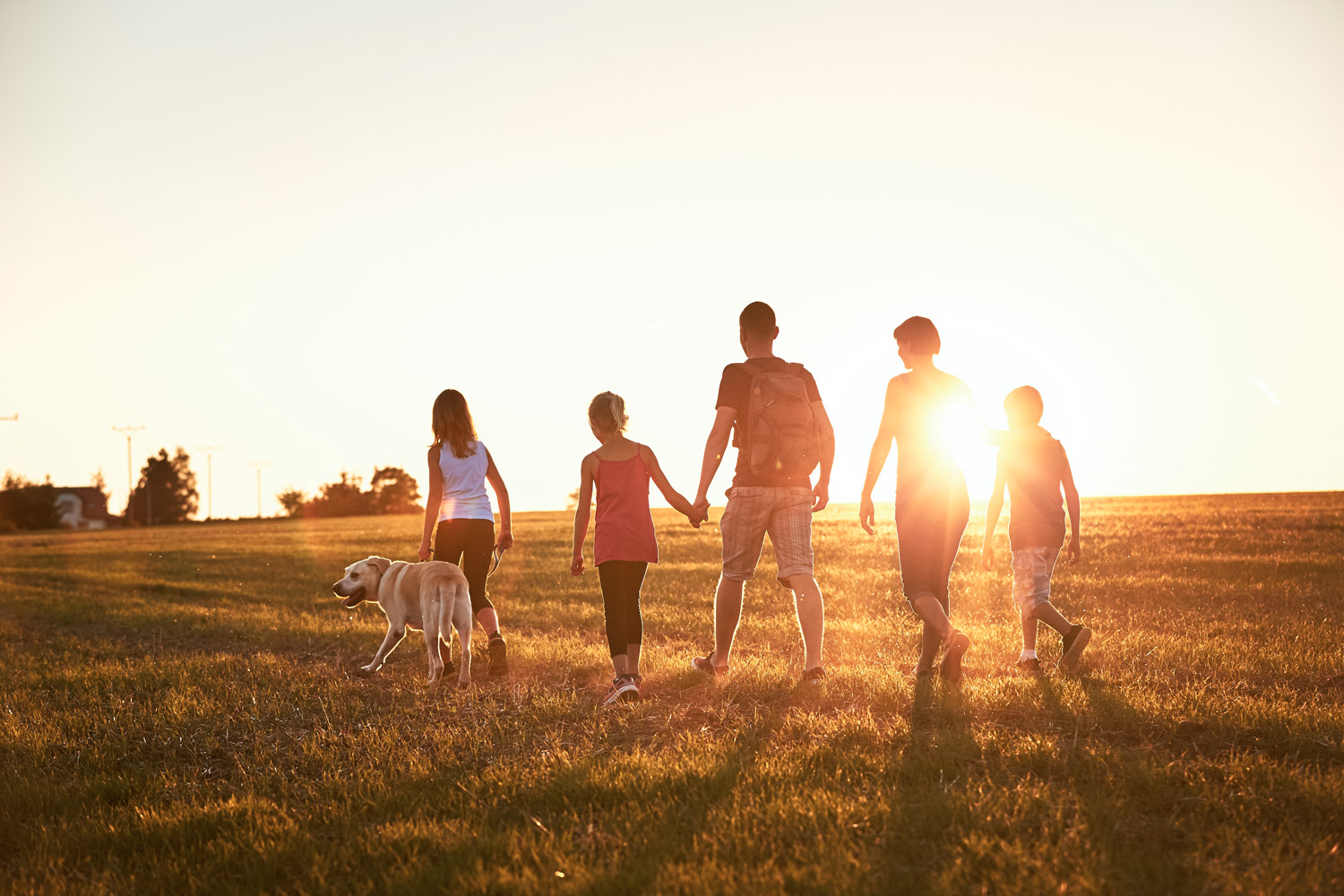 Each of the properties offers an idyllic and relaxing setting for yourself, with family or with friends. With spacious rooms, swimming pools, and sports areas, the Domaine de Vieux-Mareuil offers four separate rentals conducive to reunions and gatherings.
LUXURY RENTALS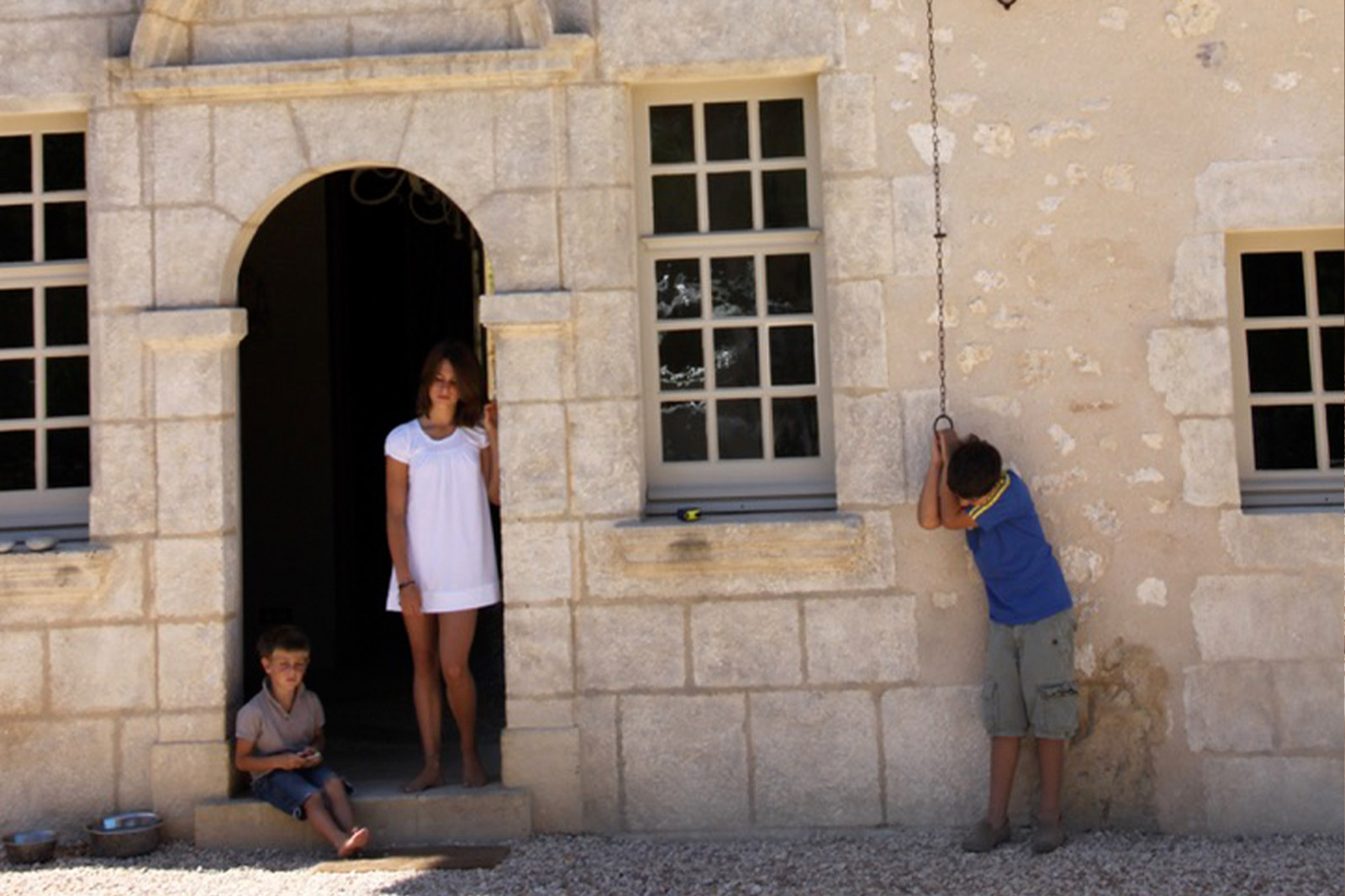 The properties and chateaus of the Domaine de Vieux-Mareuil will take you back in time: the Château de Chanet was built in the 15th century, the Commanderie de Fronsac is a former Templar house, and the century-old Bagatelle villa and La Roussie former farmhouse; both reflect the history of the Dordogne.
PERIGORD VERT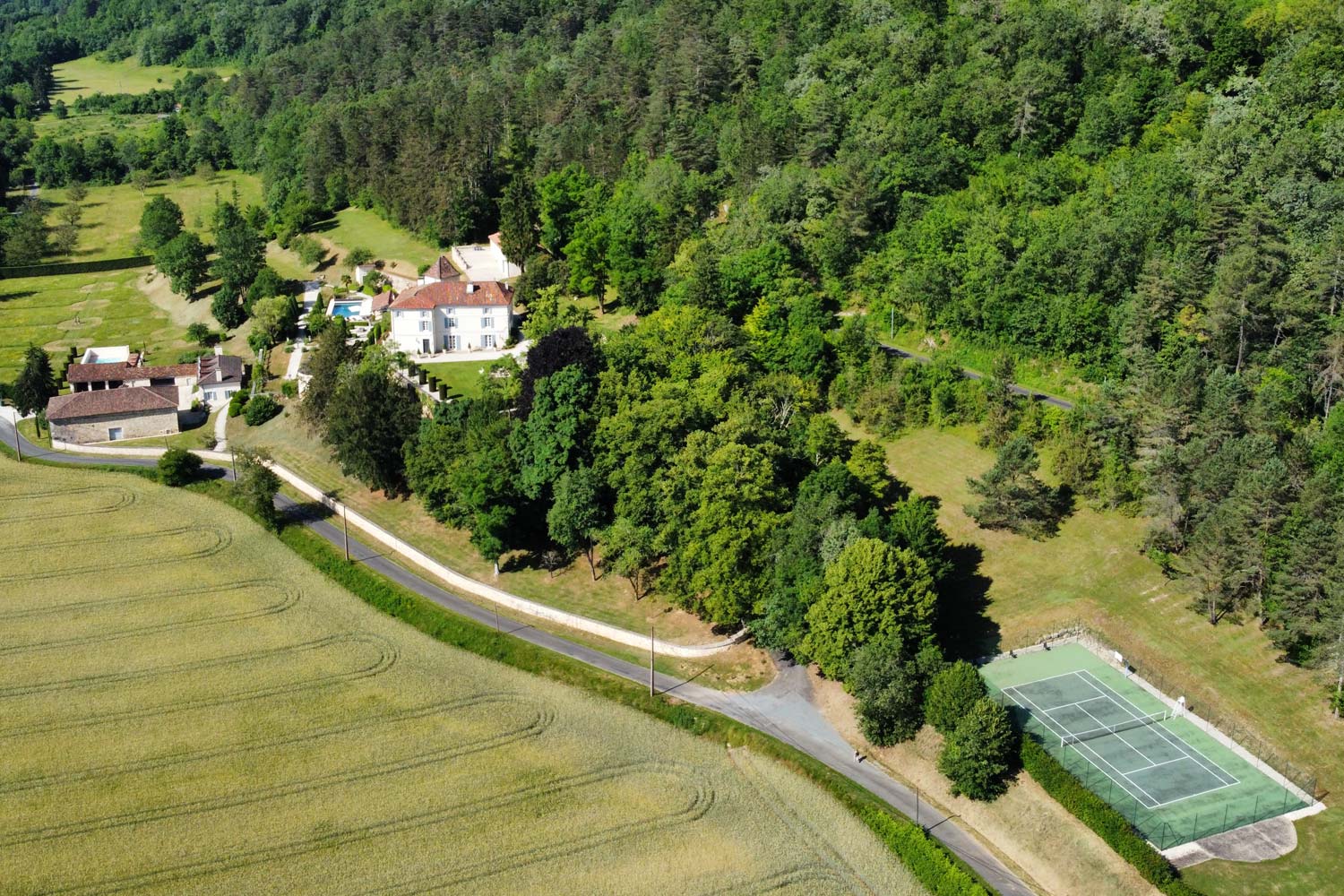 The Périgord Vert is famous for its traditional cuisine and its comforting meals, thereby adding a gastronomic touch to your stay. Renowned restaurants are waiting for discovery in the neighbouring towns and villages (Brantôme, Périgueux, etc.).
You will be surprised by the nearby small towns and villages, the jewels of the New Aquitaine. On the banks of the river Dronne, Brantôme, the "Venice of Périgord", has much to offer, from its Benedictine abbey to its 10th century bell tower. Further downstream, Bourdeilles stands out with its medieval fortress built on a rocky outcrop. Or, you may wish to follow in the footsteps of the Cro Magnon man and visit the many prehistoric caves of Périgord.
Our properties have all the facilities needed to relax or do sports: tennis courts and swimming pools with water games and aquabikes. You can also try new activities such as tree climbing, canoeing, karting, horse riding or golf – all are available nearby. Or, you can opt for a beautiful walk or hike. Public foot paths will lead you through vineyards, forests, old farmhouses, and offer you spectacular views throughout.
"Chateaus and estates for your holiday"