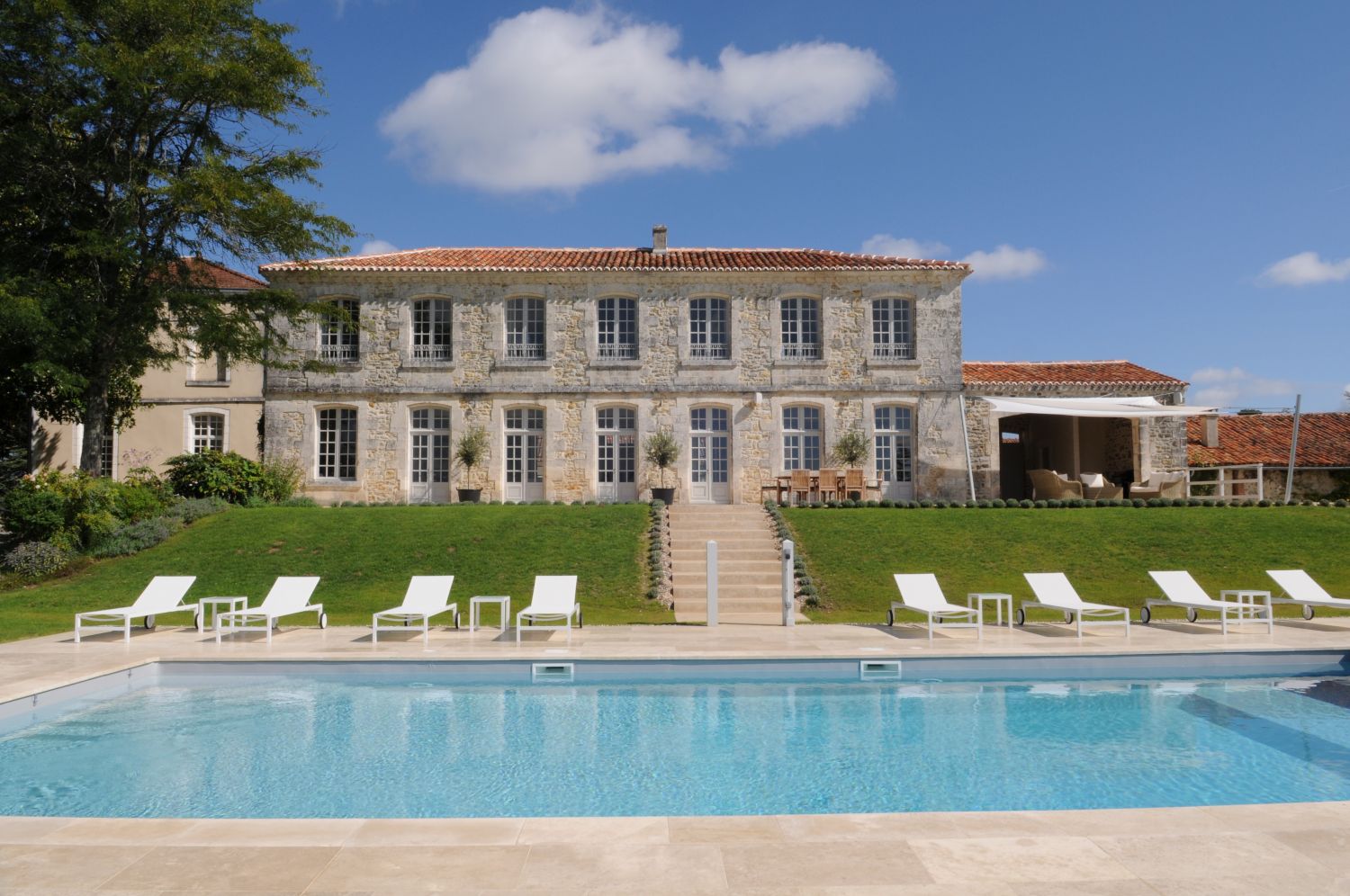 LUXURY ESTATES IN THE DORDOGNE
WELCOME TO DOMAINE DE VIEUX-MAREUIL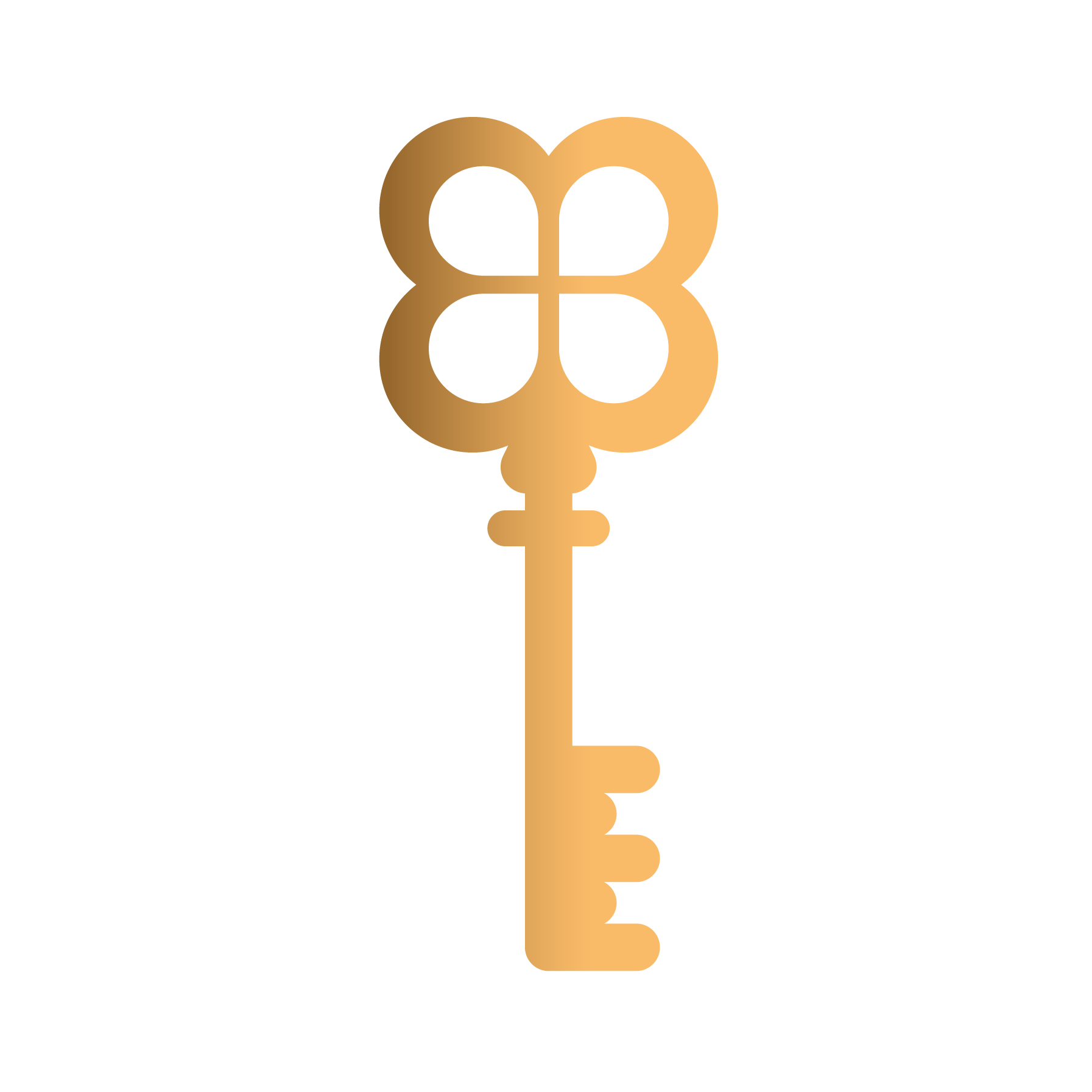 Domaine de Vieux-Mareuil consists of four luxury estates located two hours from Paris.
Each of these properties is suitable for holiday rentals, weddings or seminars. Close to each other, they can accommodate nine to twenty-six guests. The estates can accommodate weddings or seminars, and have a capacity of up to one hundred and fifty guests for receptions.
Domaine de Vieux Mareuil is located near the village of Vieux-Mareuil, the picturesque town of Brantôme and Mareuil, whose medieval castle is one of the four baronies of Perigord.
Domaine de Vieux-Mareuil welcomes you in an exceptional setting for a timeless stay as well as touristic and gastronomic highlights.
Our know-how, our creativity, our unique offer and our luxury estates that are so rich in history will contribute to the success of your stay and professional or private events.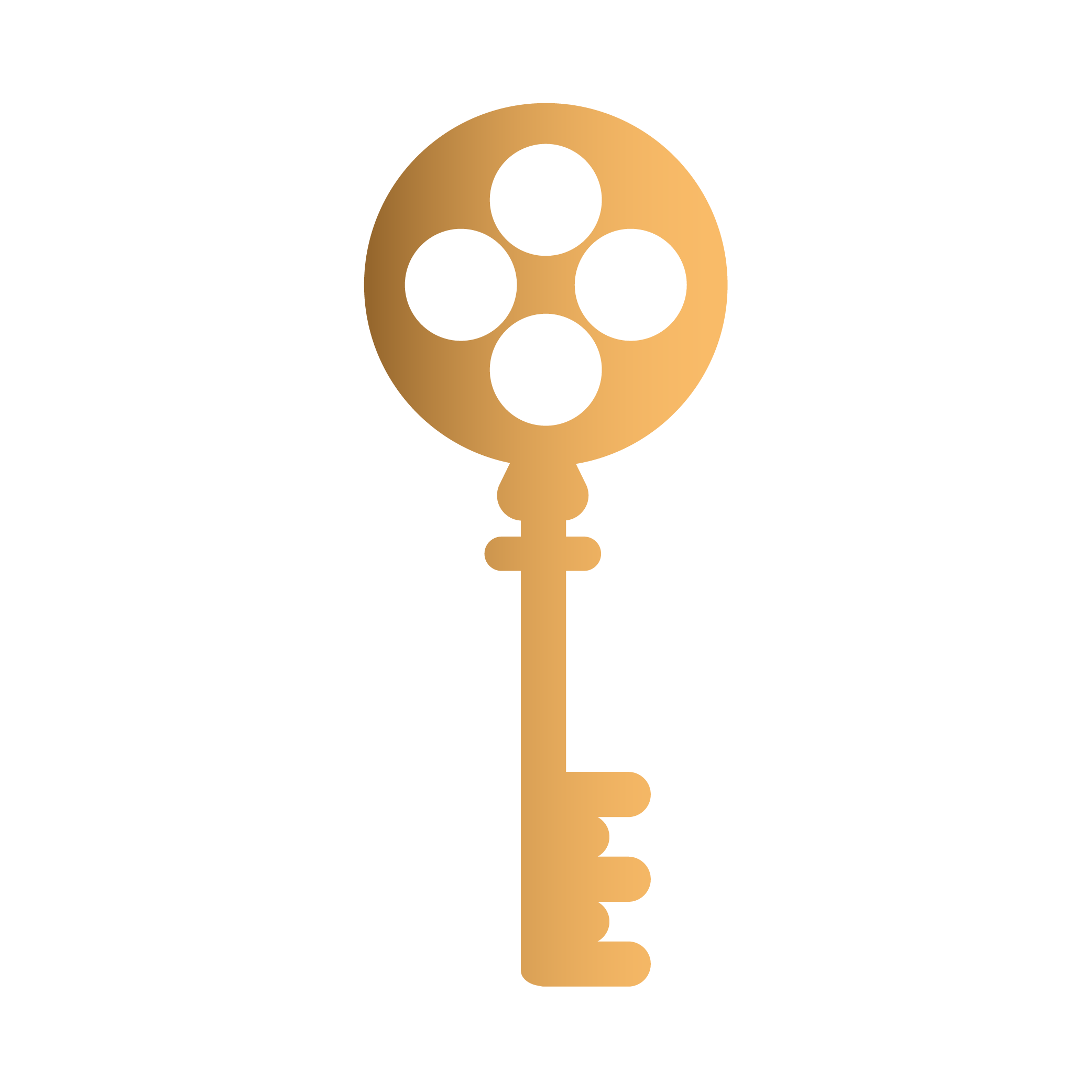 LAVY ESTATE
NOTRE DOMAINE D'EXCELLENCE
Choisissez l'excellence au Domaine de Lavy. Cette nouvelle demeure vous enchantera par sa magnificence et sa grandeur. Niché sur les hauteurs de Saint-Pierre-de-Côle dans un écrin de verdure, il offre une vue panoramique sur le parc et ses environs.
Composé de trois demeures indépendantes, le Domaine de Lavy peut accueillir jusqu'à 26 personnes. Cette bâtisse est chargée d'histoire et regorge de trésors naturels. Vous pourrez organiser des vacances entre amis, des évènements familiaux, mariages ou séminaires.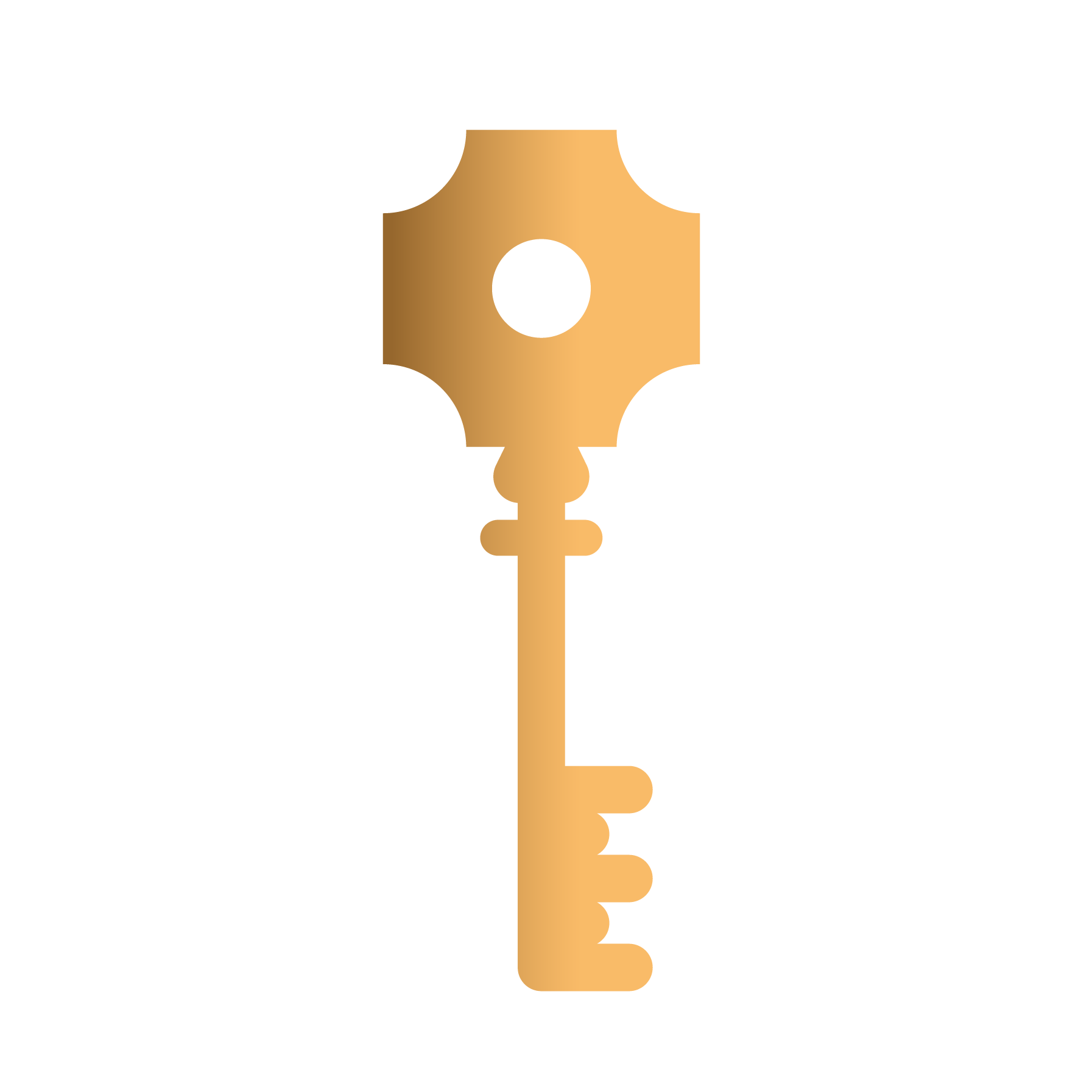 Choose excellence at Domaine de Bagatelle. Nestled in a green setting, bathed in sunshine, it offers a panoramic view of its park and surrounding forests.
Composed of two independent residences, Domaine de Bagatelle can accommodate sixteen guests. This building is a must see in Périgord Vert for holidays with friends, family events, weddings or seminars.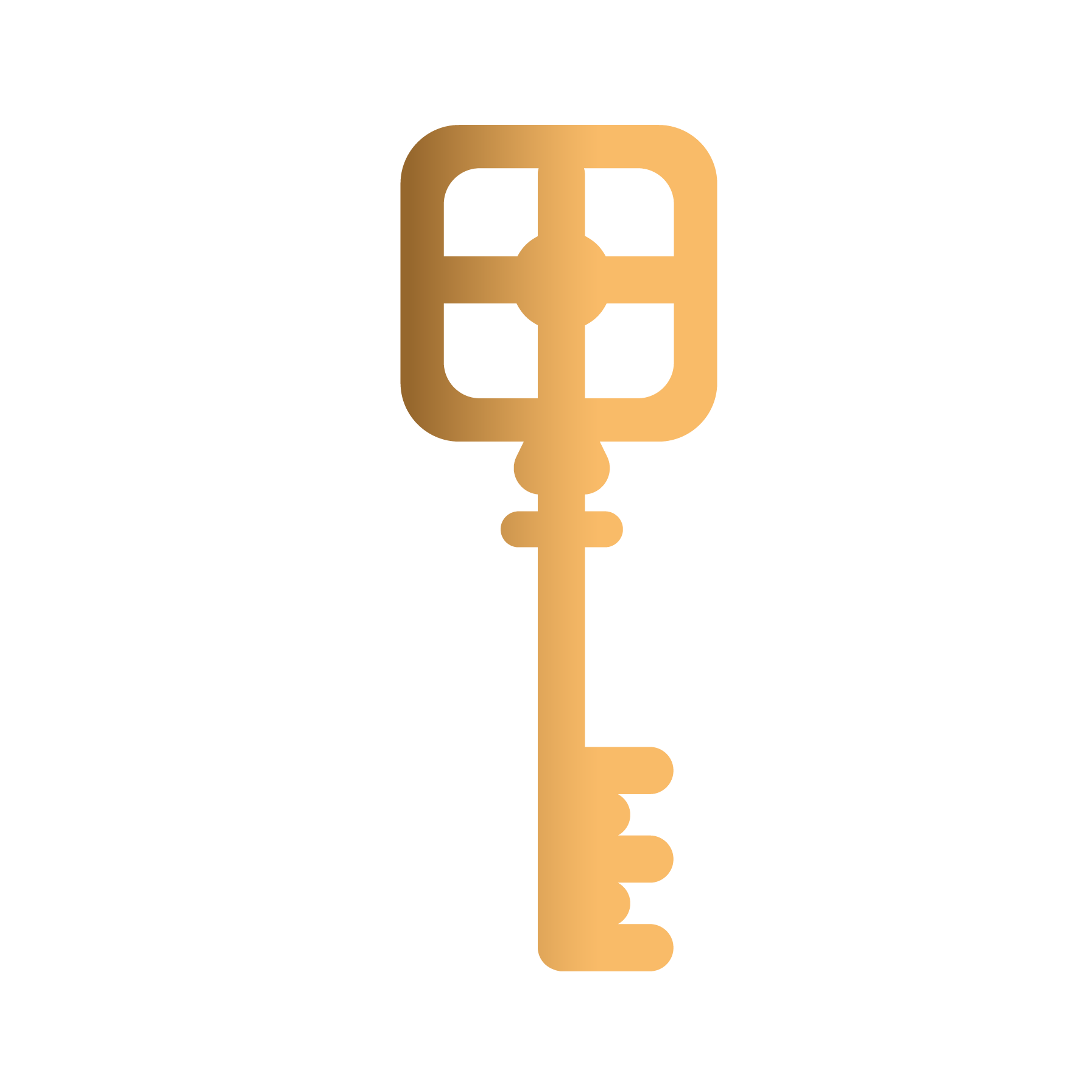 The medieval Château de Chanet was rebuilt during the Renaissance and again in the 18th century. The harmony of this estate is conducive to beautiful moments.
The chateau was restored with elegance and has two large reception rooms for weddings, seminars or family reunions.
With its dry moats, its large open terrace overlooking the valley and woods, as well as its a square tower crowned with battlements, the Château de Chanet is the perfect place for exceptional moments.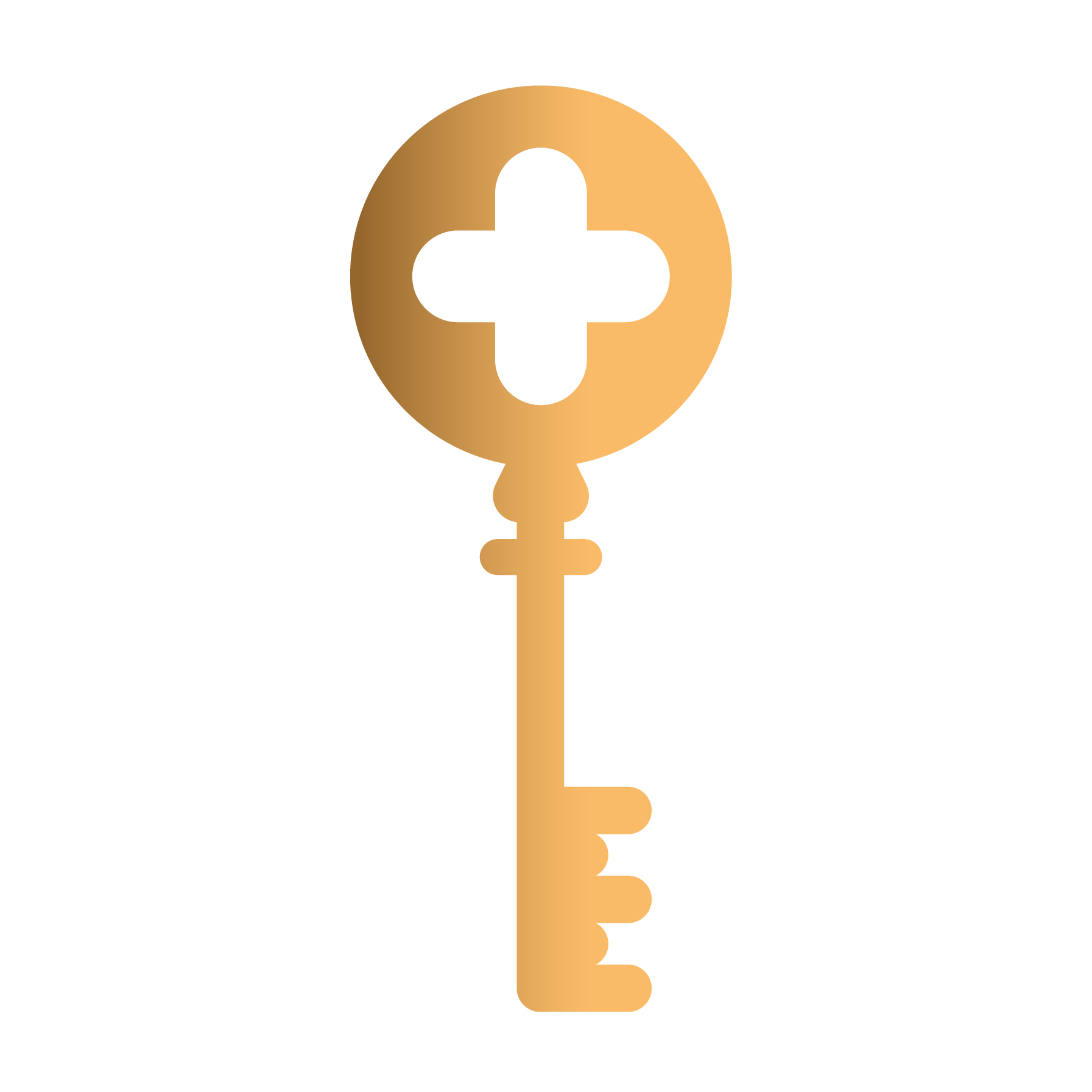 Located in the heart of Périgord vert, the Commandery of Fronsac offers a peaceful setting, an ideal haven of peace for a rejuvenating stay.
Take full advantage of this century-old family estate, its large park, swimming pool, tennis court and ornate chapel. The Commandery of Fronsac is the perfect setting for unforgettable moments.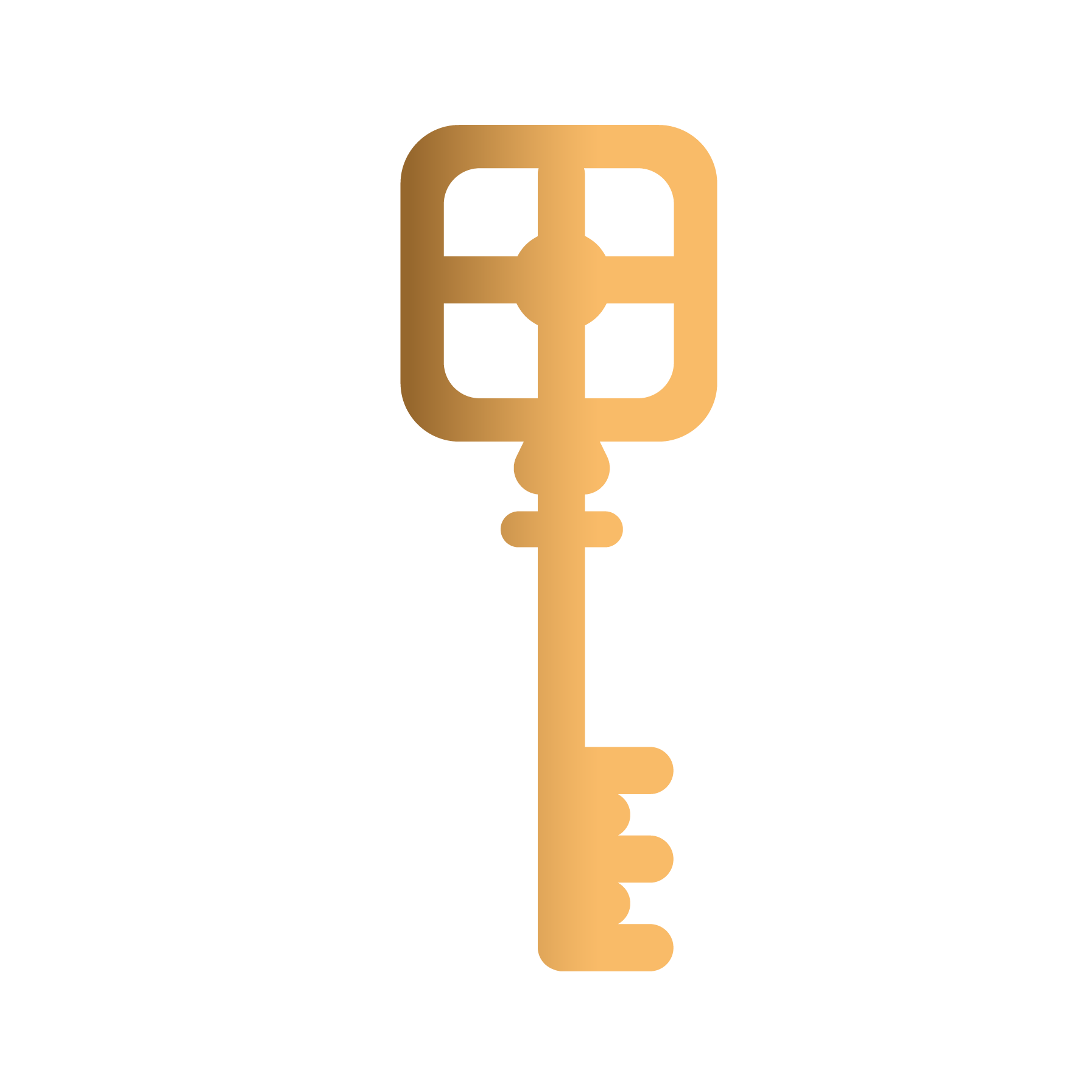 La Roussie is an authentic and welcoming farmhouse. It provides a perfect setting for you with family or friends in the heart of the Périgord Vert. Seated on the edge of a small wood, the estate overlooks fields and woodlands as far as the eye can see and offers magnificent sunsets.
The villa at La Roussie was recently renovated in a timeless style and provides a cosy atmosphere with its elegant decoration. Your stay in Perigord is bound to be unforgettable.
YOUR EVENTS IN THE PÉRIGORD VERT
WITH DOMAINE DE VIEUX-MAREUIL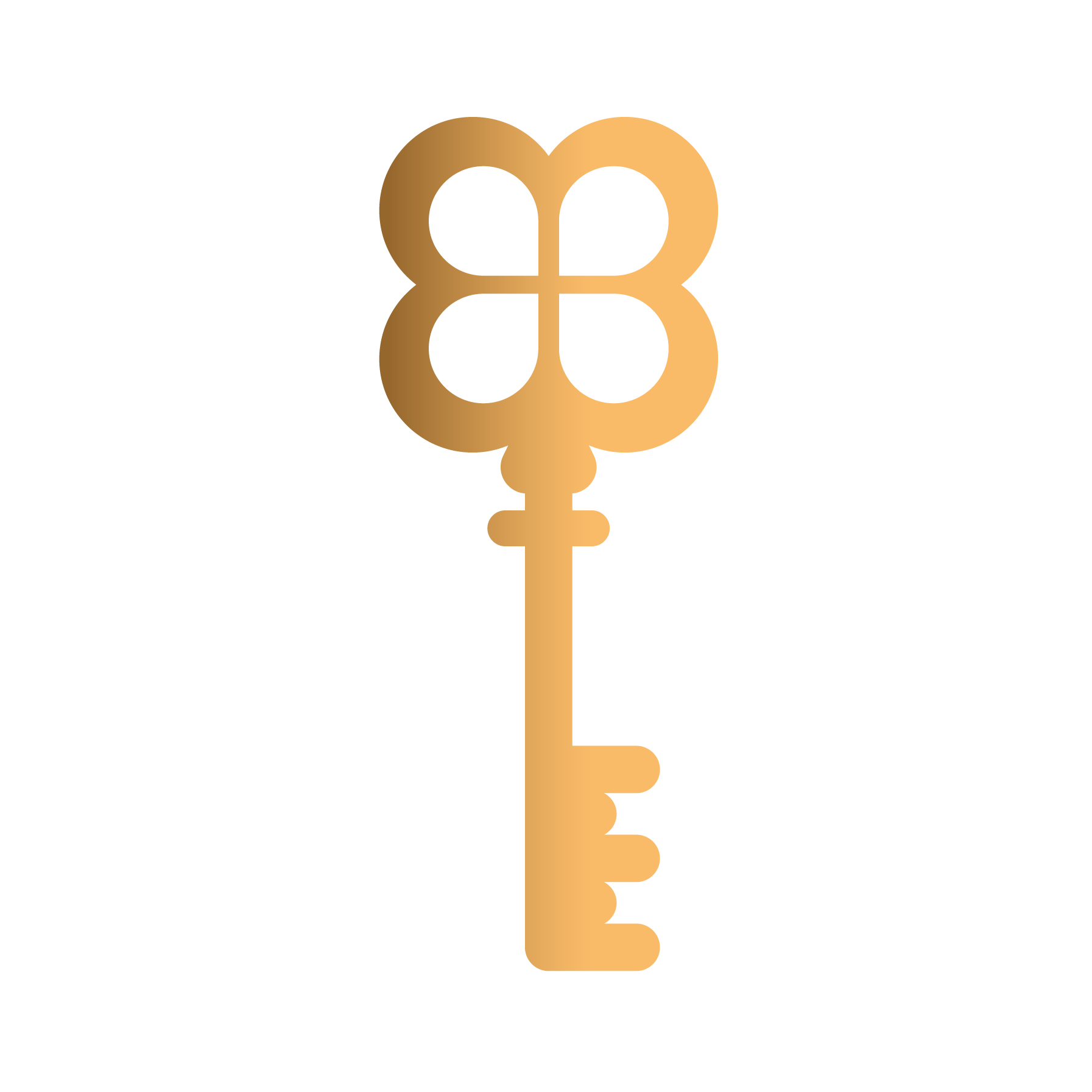 Domaine de Vieux-Mareuil provides you with prestigious rentals and assists you in the organisation of your events. Check out our range of services for memorable moments.
YOUR WEDDING
AT DOMAINE DE VIEUX-MAREUIL
Treat yourself to the most beautiful day of your life with the Domaine de Vieux Mareuil. Thanks to its four prestigious properties in the Périgord Vert, this domaine is a real heritage that welcomes you for an idyllic moment.
A wedding is, above, all a commitment in which we say "Yes" for the remainder of our life and Domaine de Vieux Mareuil wishes to accompany you for this very special moment. Choose the excellence and know-how of our venues to concentrate only on the essentials of your wedding ceremony.
SEMINARS IN THE DORDOGNE
AT DOMAINE DE VIEUX-MAREUIL
The Dordogne is located two hours from Paris and one hour from Bordeaux and is the setting for bringing your teams together.
The Domaine de Vieux-Mareuil is particularly conducive to the success of work meetings, back-to-school seminars, motivational or group cohesion seminars. Our four luxury estates and chateaus in the Perigord Vert provide both an authentic architectural heritage and the perfect setting for a productive stay.
YOUR HOLIDAYS
AT DOMAINE DE VIEUX-MAREUIL
Join us in discovering the charm of Domaine de Vieux Mareuil for a timeless holiday. With its four prestigious properties in the Périgord Vert, this domaine is a real heritage that welcomes you for a soothing stay.
The properties offer an idyllic setting for a relaxing time with your family or friends. Indeed, with numerous rooms, swimming pools, sports areas and total independence, these places are ideal for family reunions.
AROUND
WELCOME IN THE PERIGORD VERT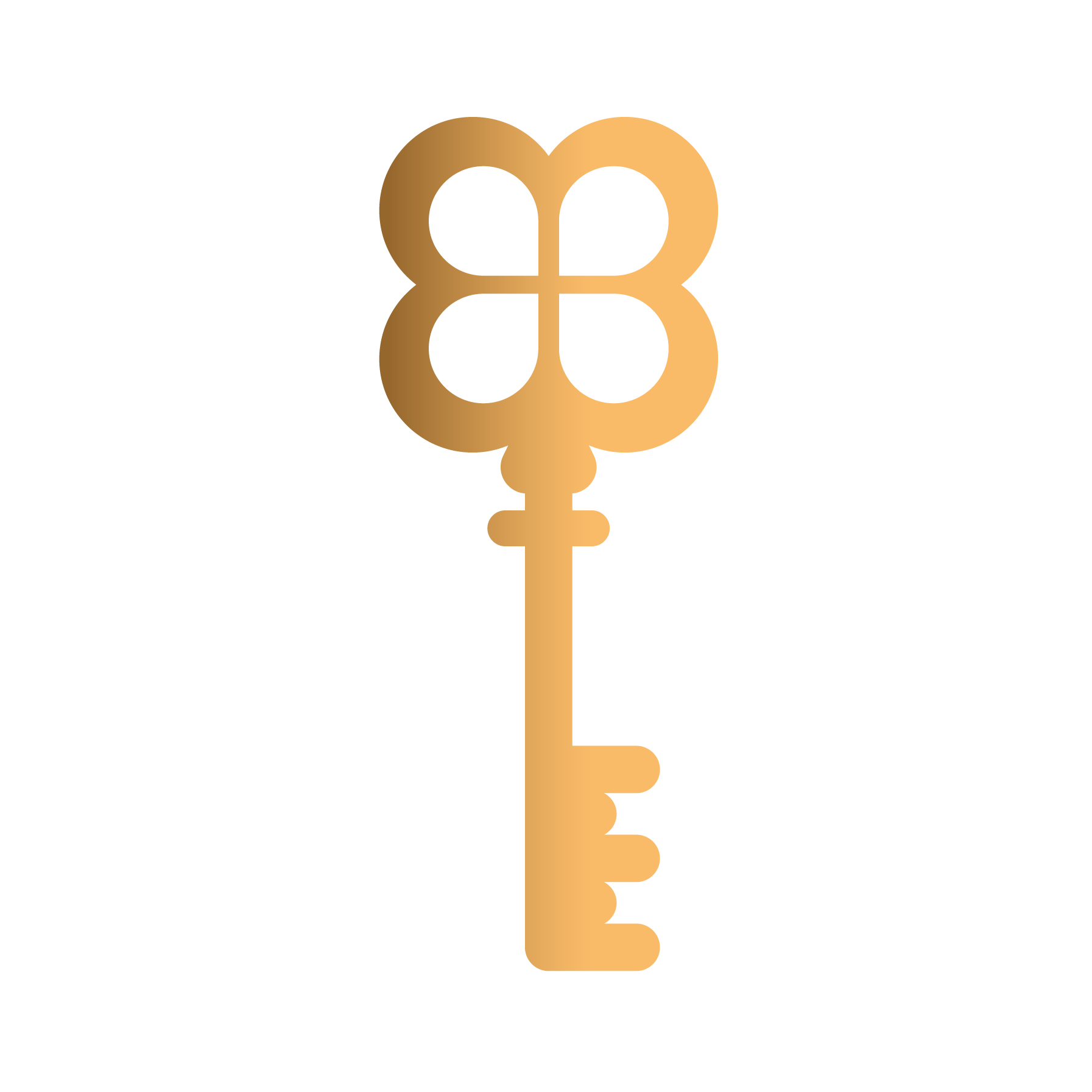 Come and discover the Dordogne, Brantôme, the Venice of the Perigord Vert, the department 1001 chateaus, deep and preserved nature in the heart of a land steeped in millennial history.
Hospital of
Nontron : 20 km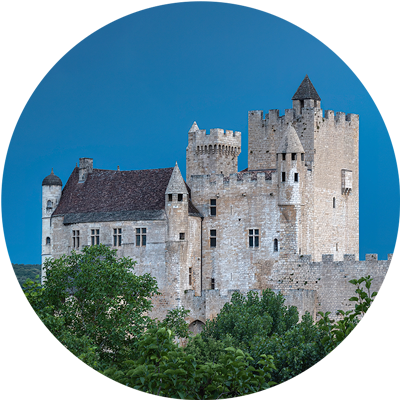 • Public chateaus visit
• Access to privates chateaus for exclusive visits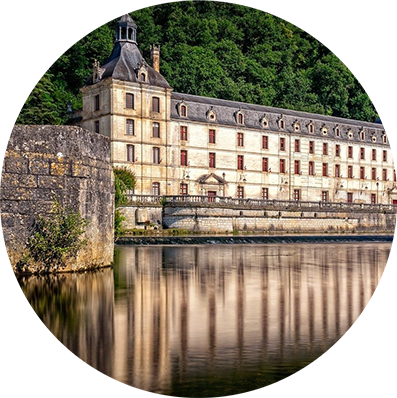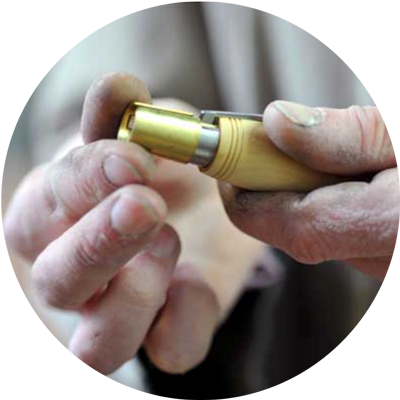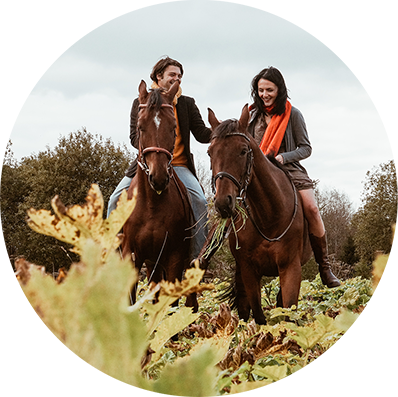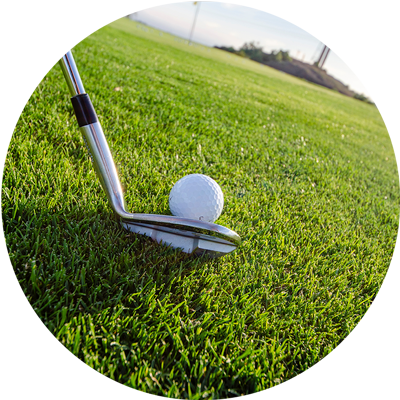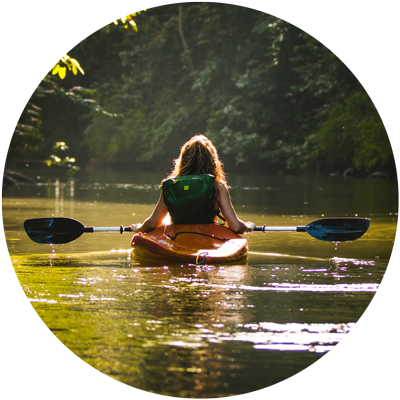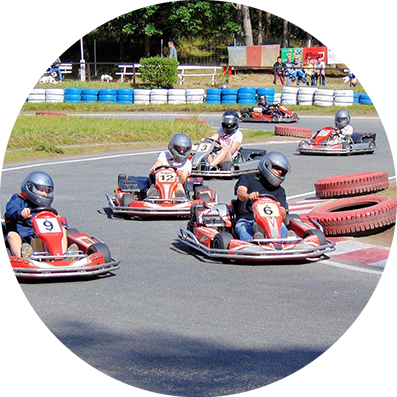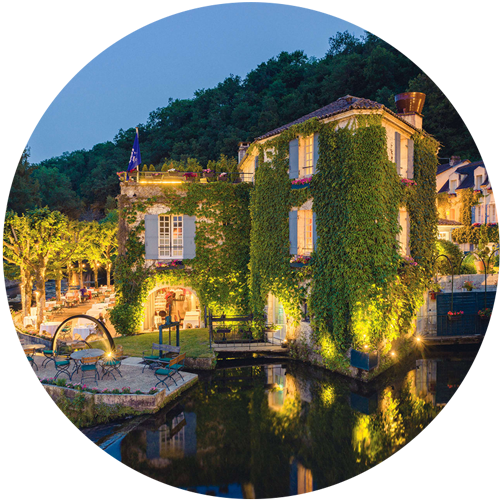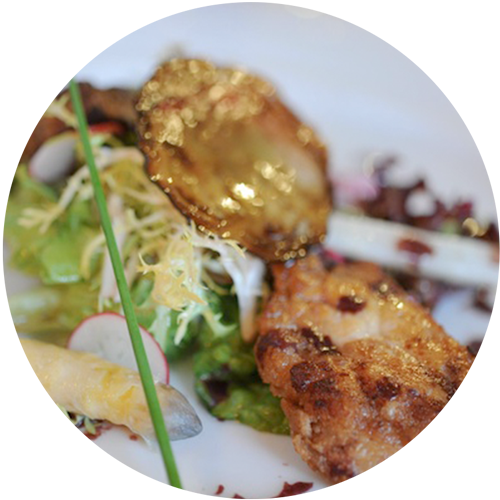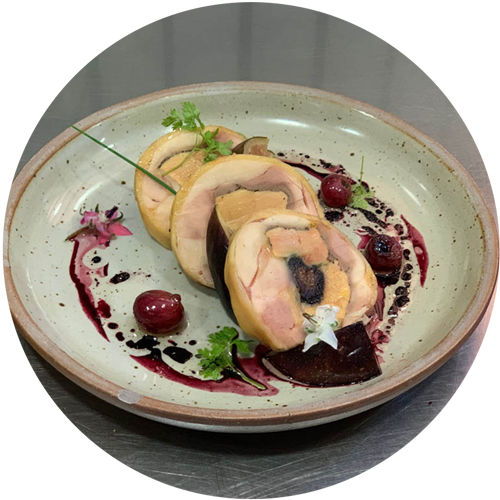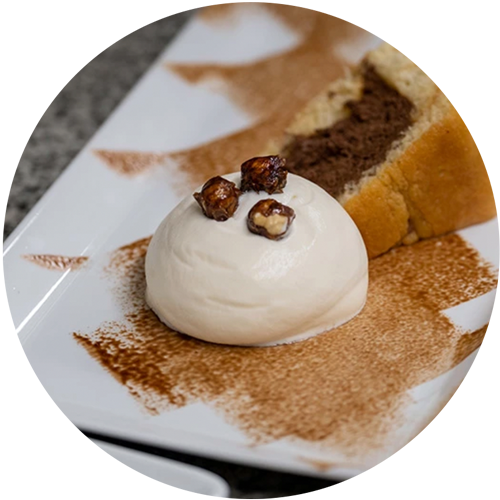 La Rochebeaucourt-et-Argentine