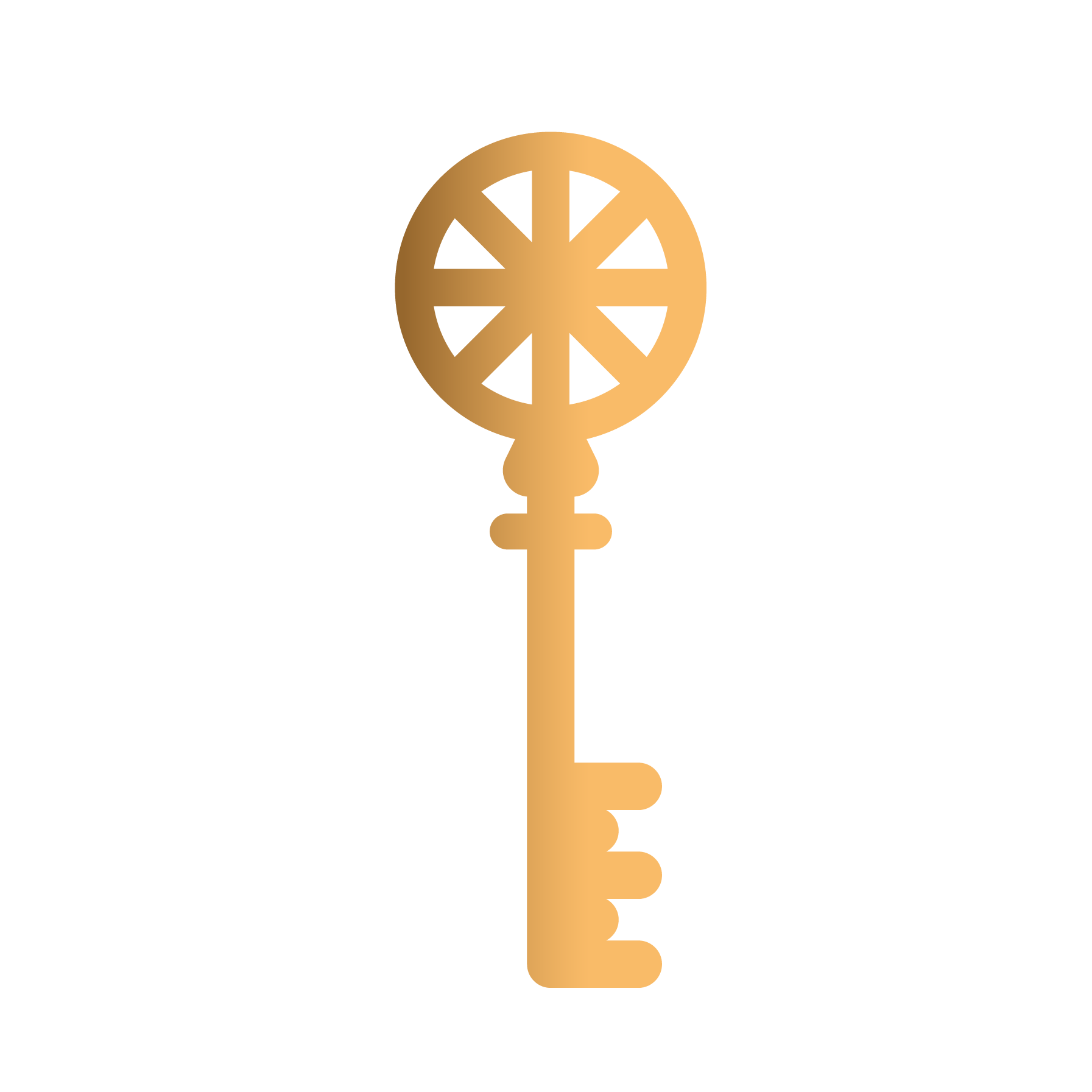 La Roussie is an authentic and welcoming farmhouse. It provides a perfect setting for you with family or friends in the heart of the Périgord Vert. Seated on the edge of a small wood, the estate overlooks fields and woodlands as far as the eye can see and offers magnificent sunsets.
The villa at La Roussie was recently renovated in a timeless style and provides a cosy atmosphere with its elegant decoration. Your stay in Perigord is bound to be unforgettable.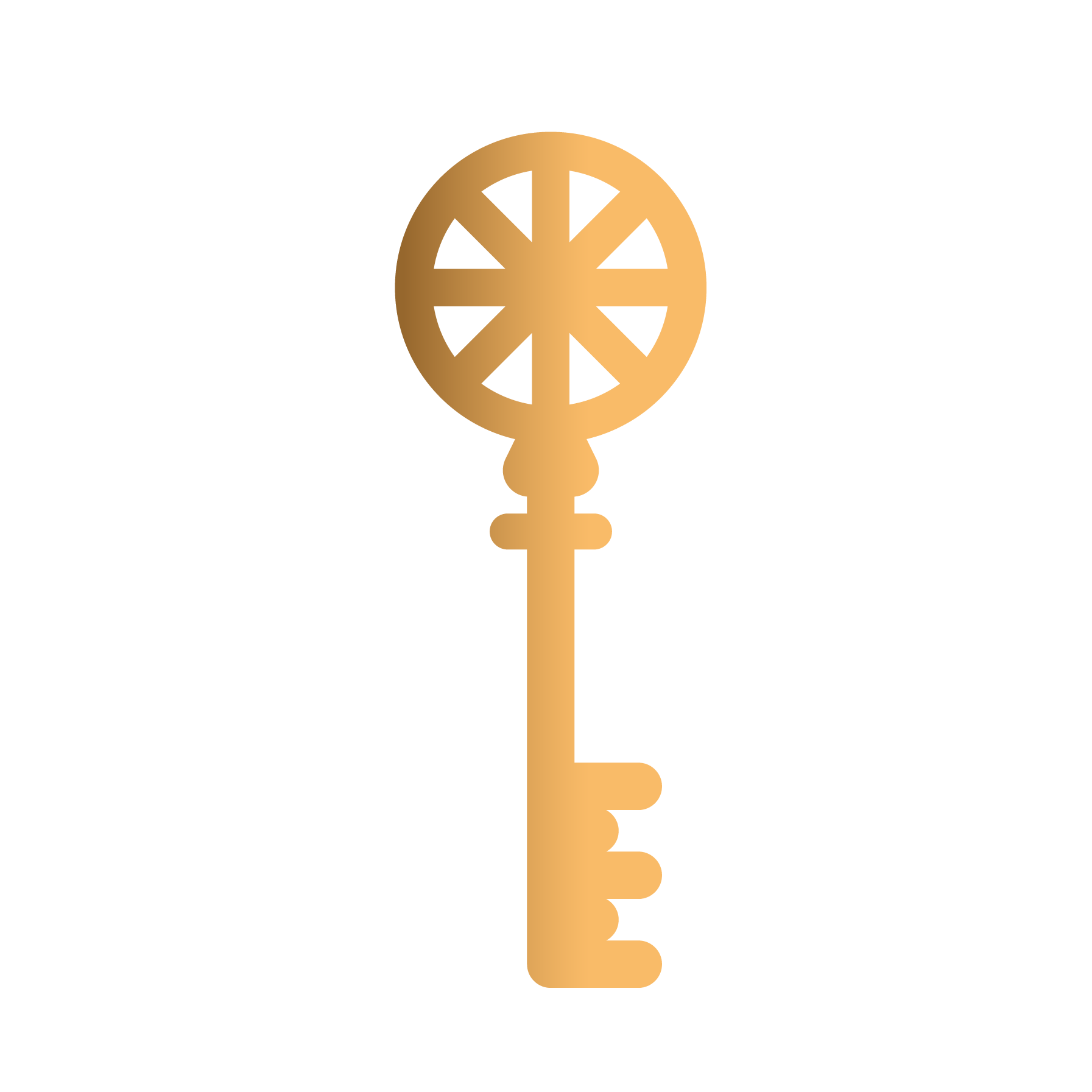 AVAILABLE
Massage service (upon request)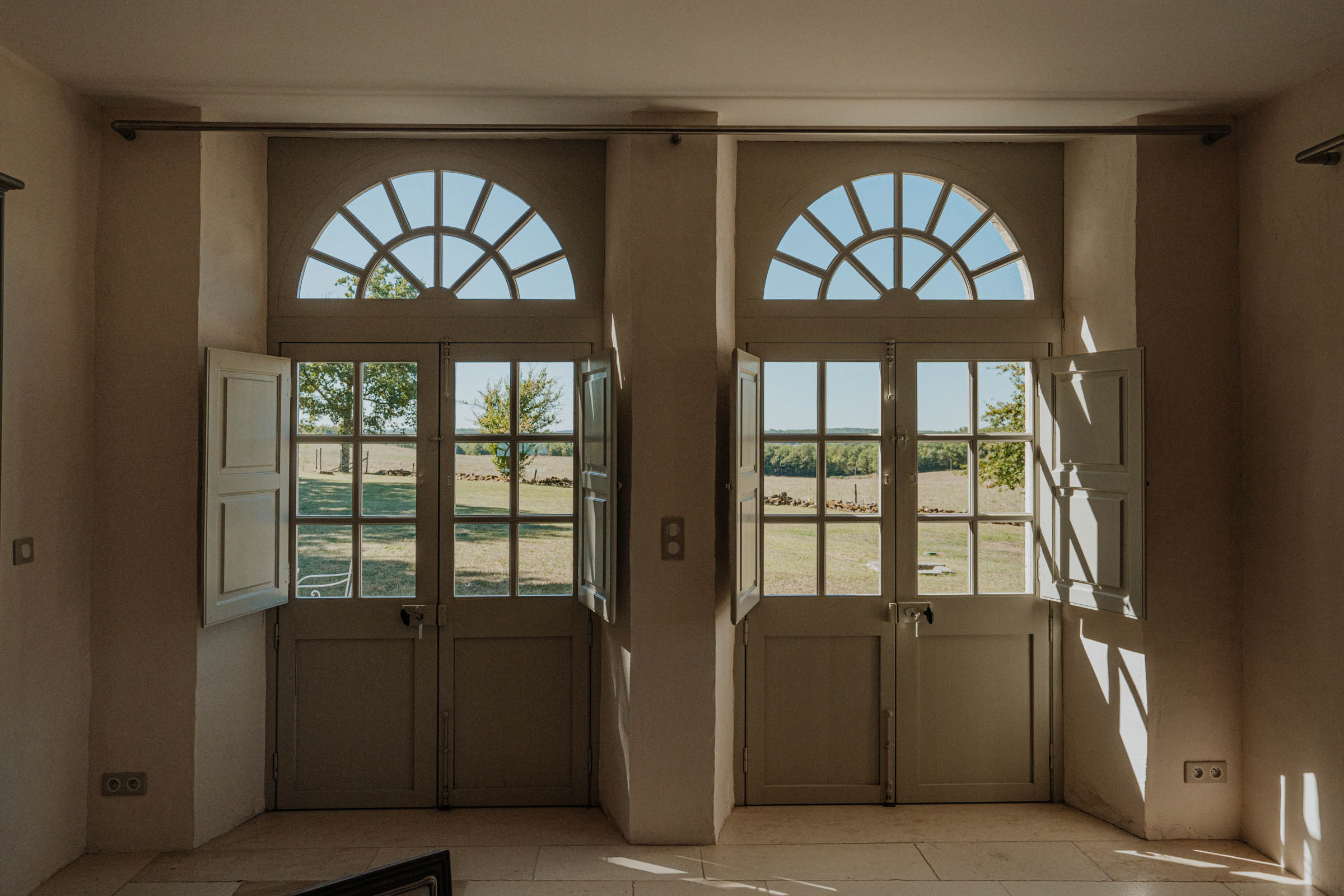 La Roussie can accommodate nine guests. It is the perfect family-friendly residence for sharing some quality time with family and friends.
The decoration and the choice materials give the house a peaceful atmosphere. Its large French windows open onto a landscape that stretches as far as the eye can see.
La Roussie's unique atmosphere changes with the seasons. The estate is available for booking in winter or in summer – it is up to you.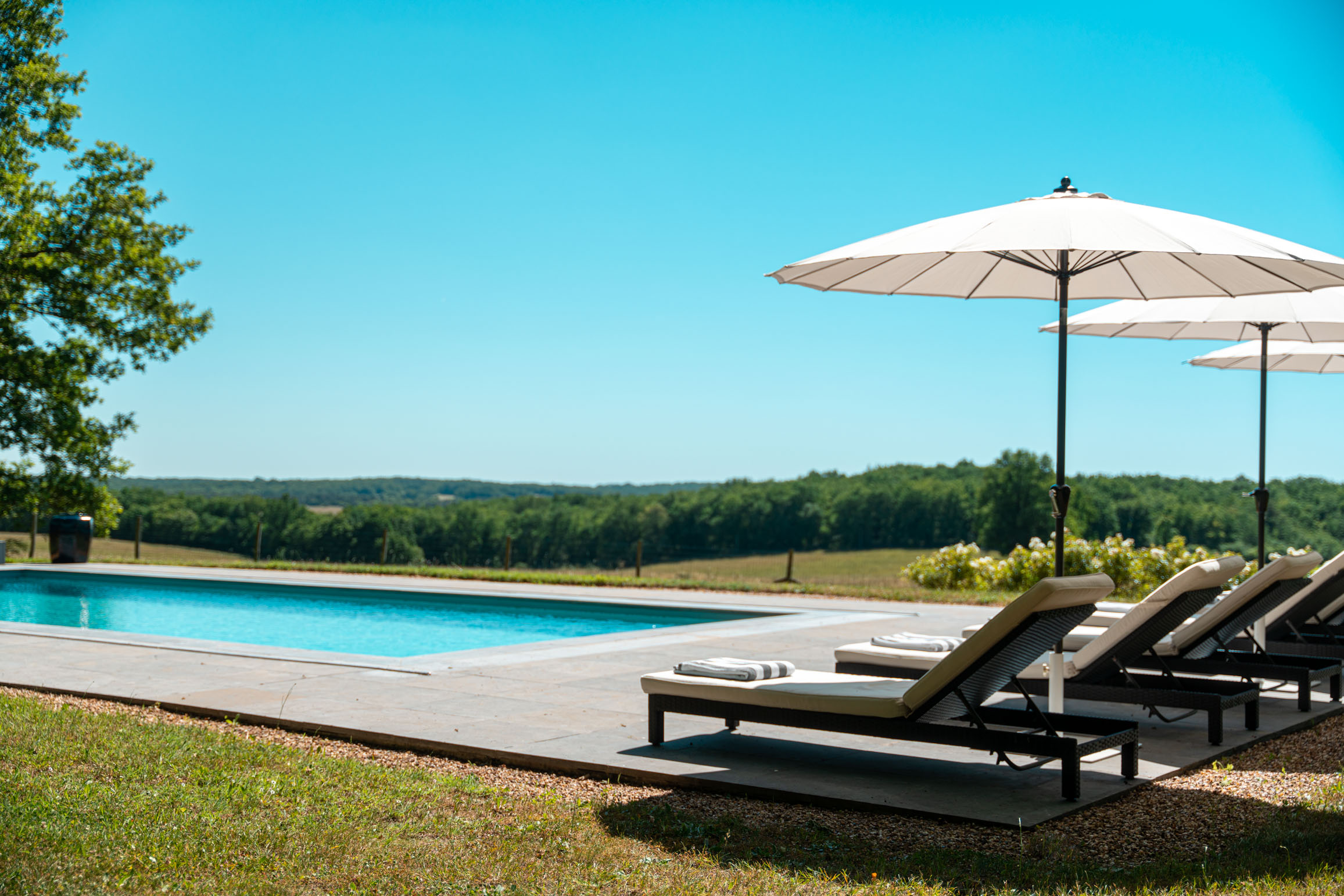 The house has terraces with different orientations. For your meals, the covered terrace – with its outdoor kitchen – provides the right protection against the sun and the coolness of the evening. It opens onto a radiant landscape that stretches as far as the eye can see.
The other terrace, facing the woods and the large clearing, is naturally perfect for dreaming.