YOUR WEDDING IN THE DORDOGNE
AT DOMAINE DE VIEUX-MAREUIL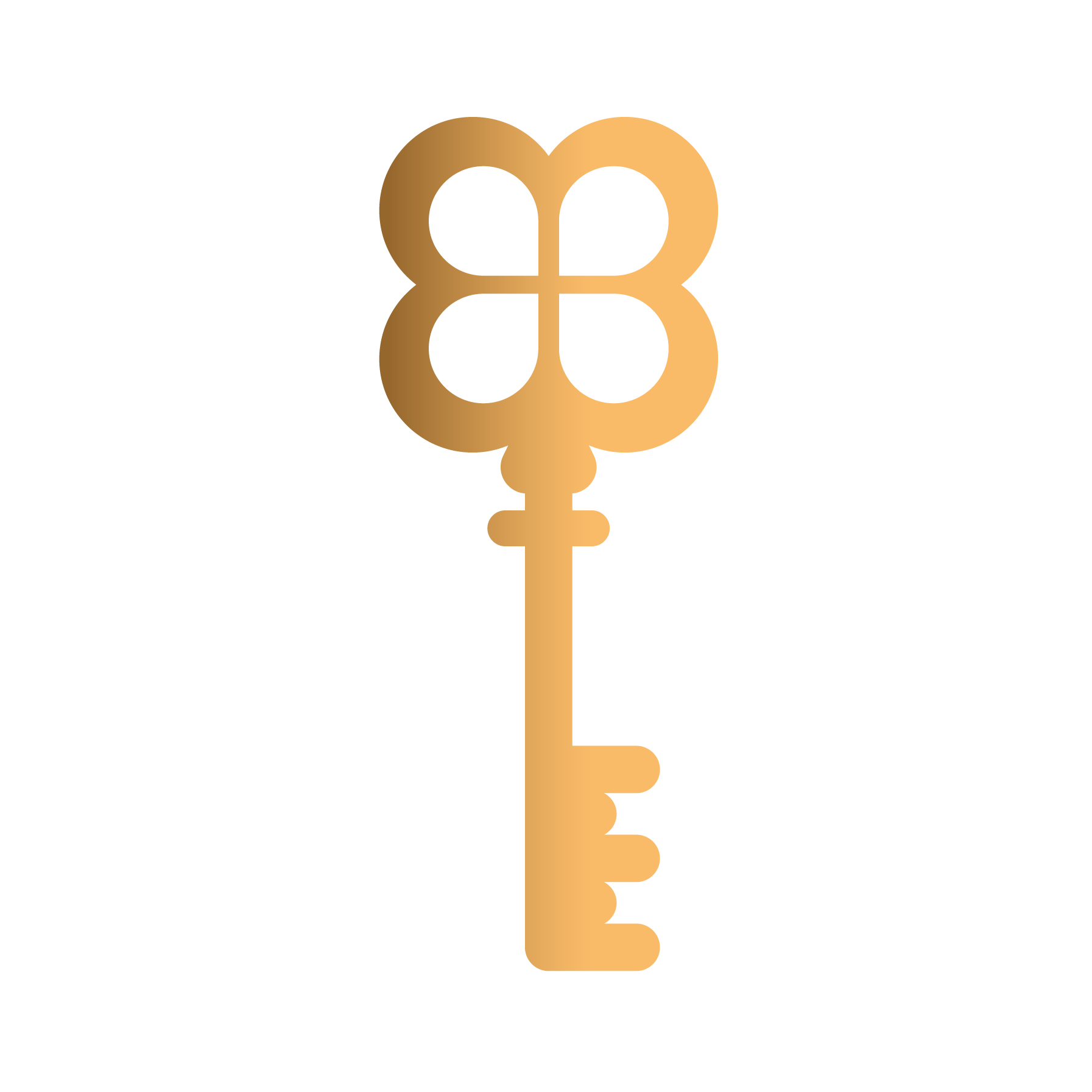 "Chateaus and estates for your wedding"
YOUR SPECIAL DAY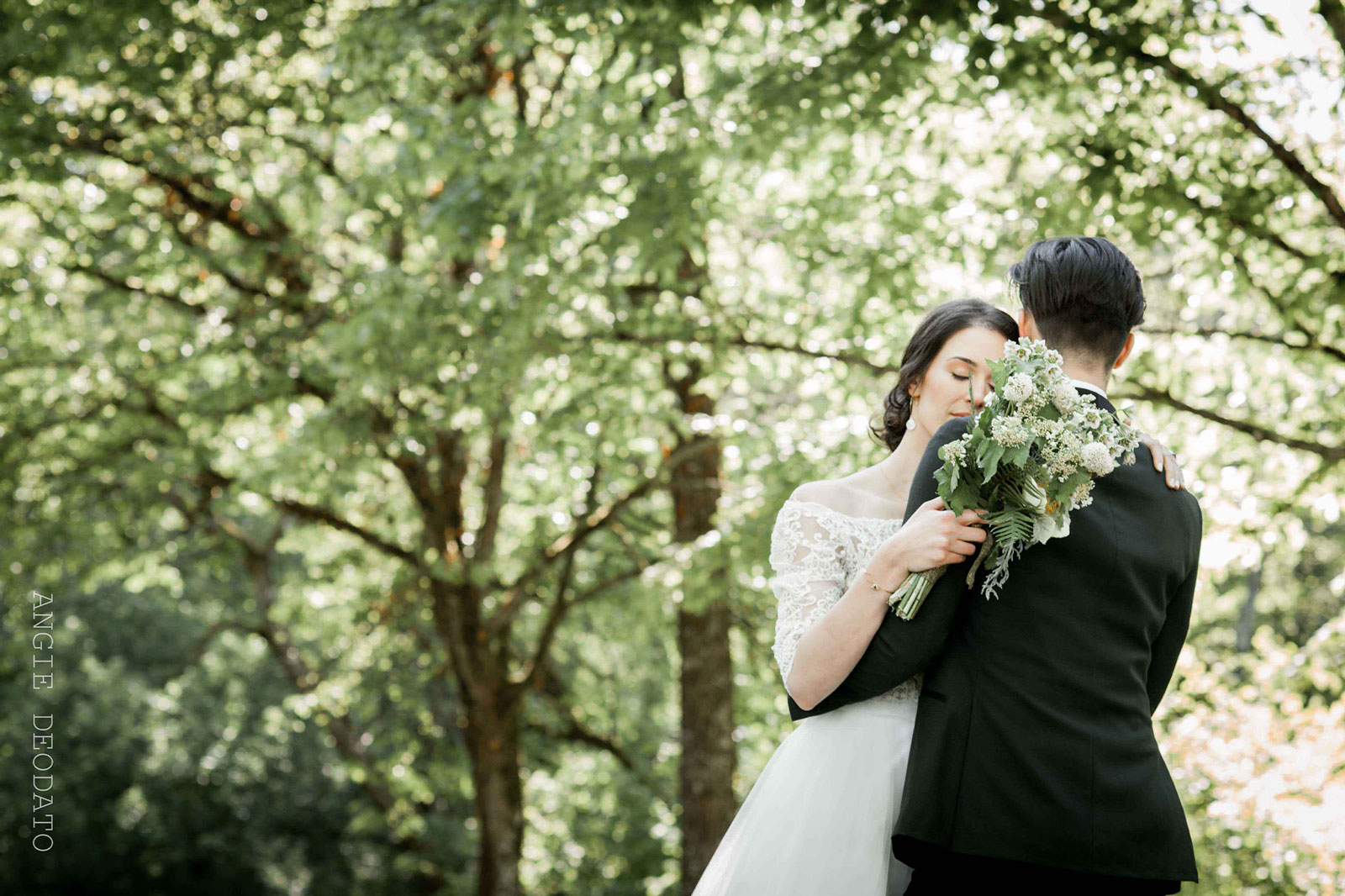 Domaine de Vieux-Mareuil is the perfect setting for your reception on the most beautiful day of your life. The excellence and knowledge of the Domaine and its staff will allow you to fully enjoy the key moments of your wedding ceremony.
LUXURY PROPERTIES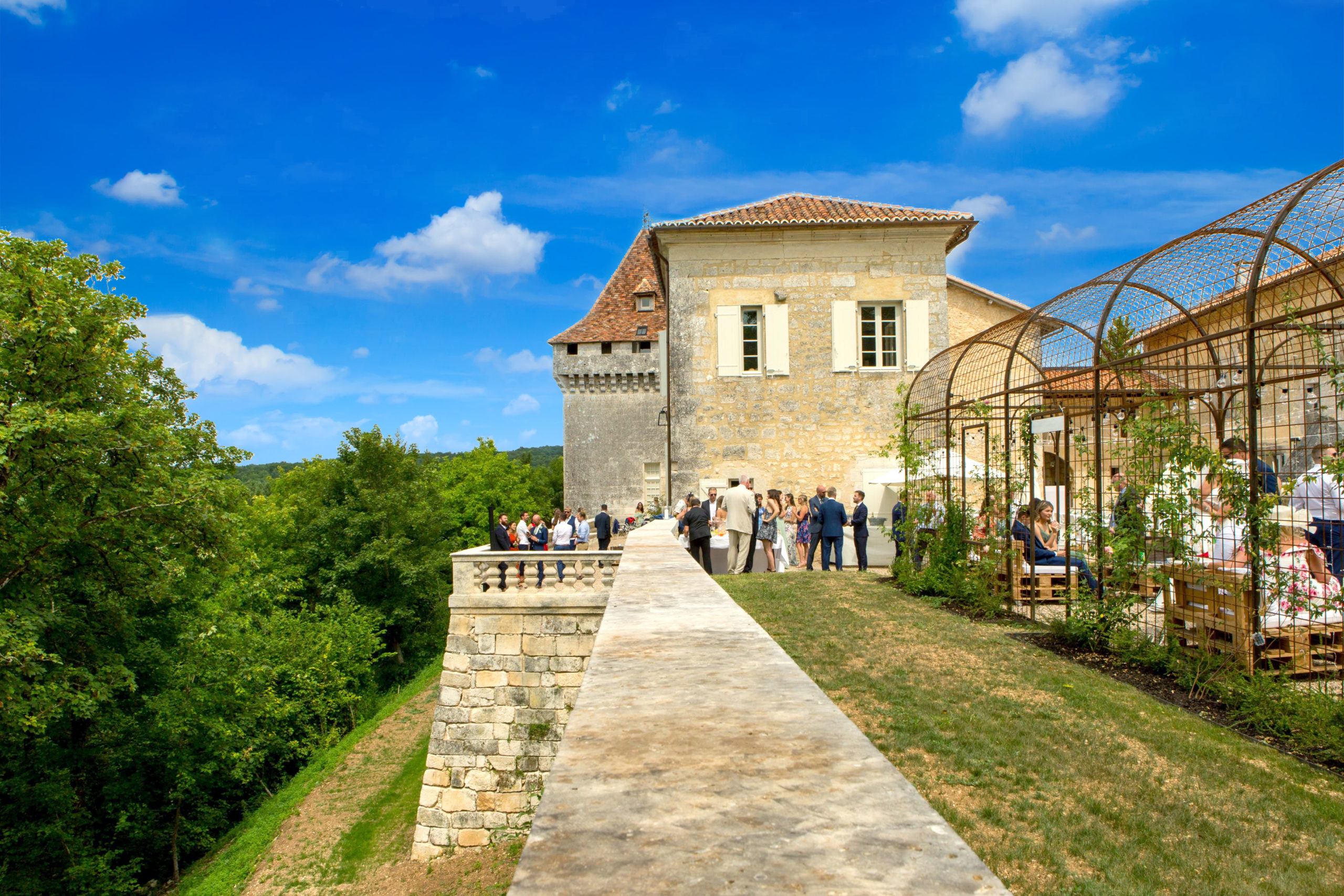 Our majestic estates, seated in bucolic landscapes and bathed in magnificent sunsets, offer unparalleled backdrops for unsurpassed photos.
Should you wish a more personal ceremony, a lovely chapel with painted woodwork awaits you at the Commanderie de Fronsac.
Style, elegance and harmony are the key words for the decoration of each of the properties. The atmosphere of your celebration can also easily be personalised if you so wish.
The bridal suite at Chateau de Chanet will surprise you–it is a secretive room at the top of the tower that is isolated from the rest of the facilities.
As for the Bagatelle estate, it majestically dominates the park and the surrounding woodlands. The sweet scent of wild flowers and lavender beds complete this exceptional setting. This special day will be placed under the sign of serenity and conviviality.
PERIGORD VERT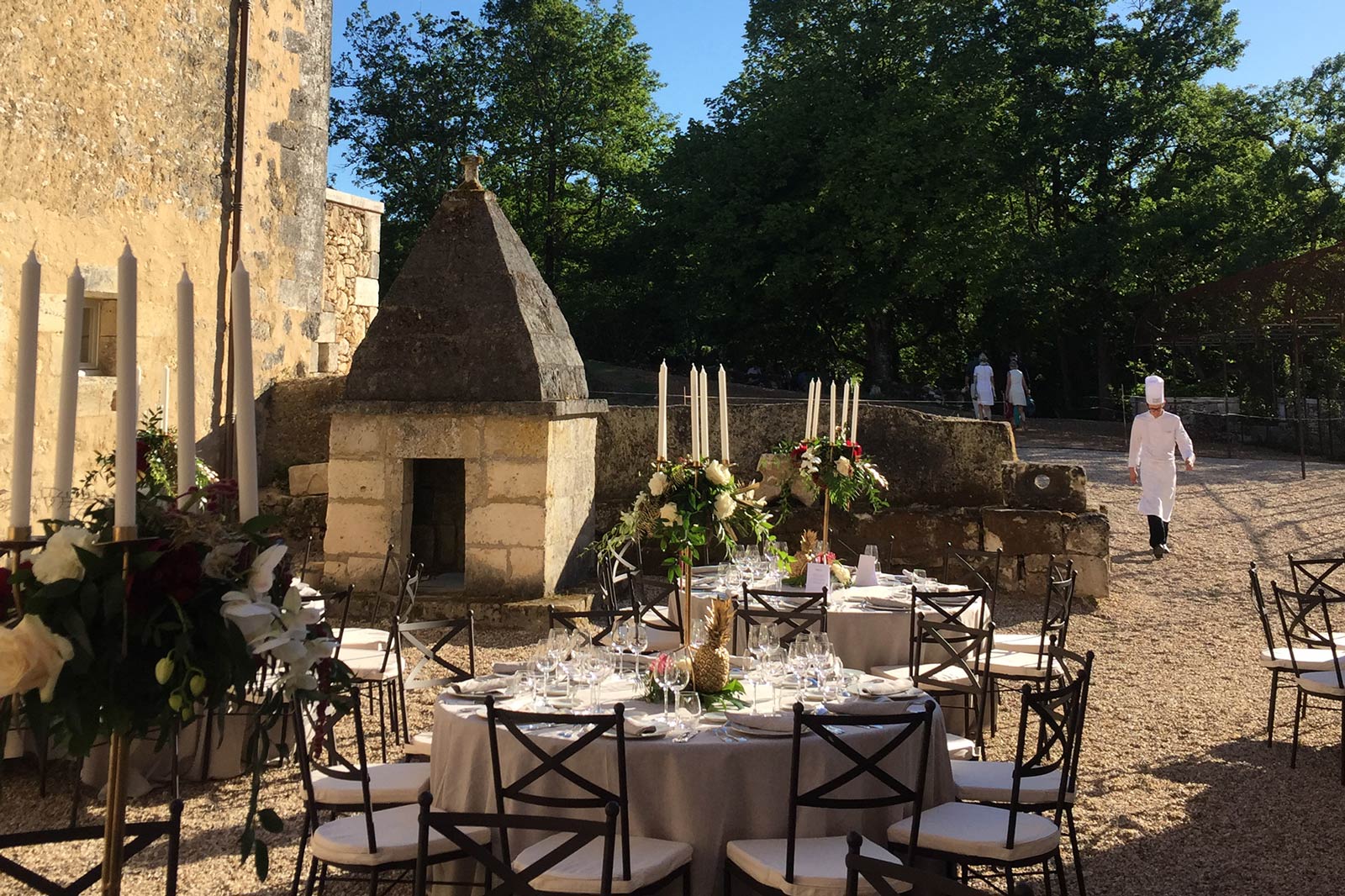 Many activities are available to entertain your guests: walks, rallies, hot air balloon flights from the estate, or visits to iconic places in the Dordogne can all be organised.