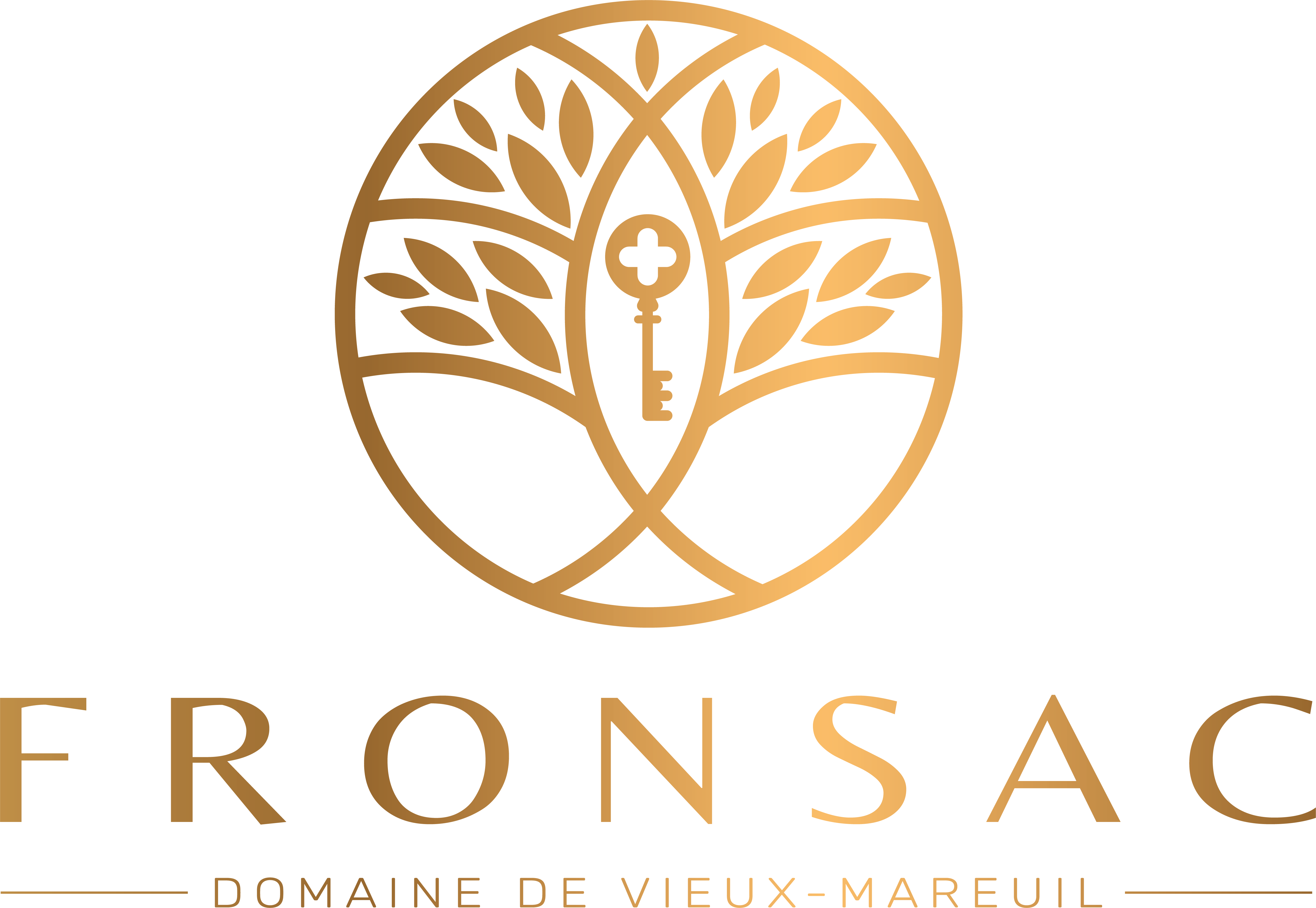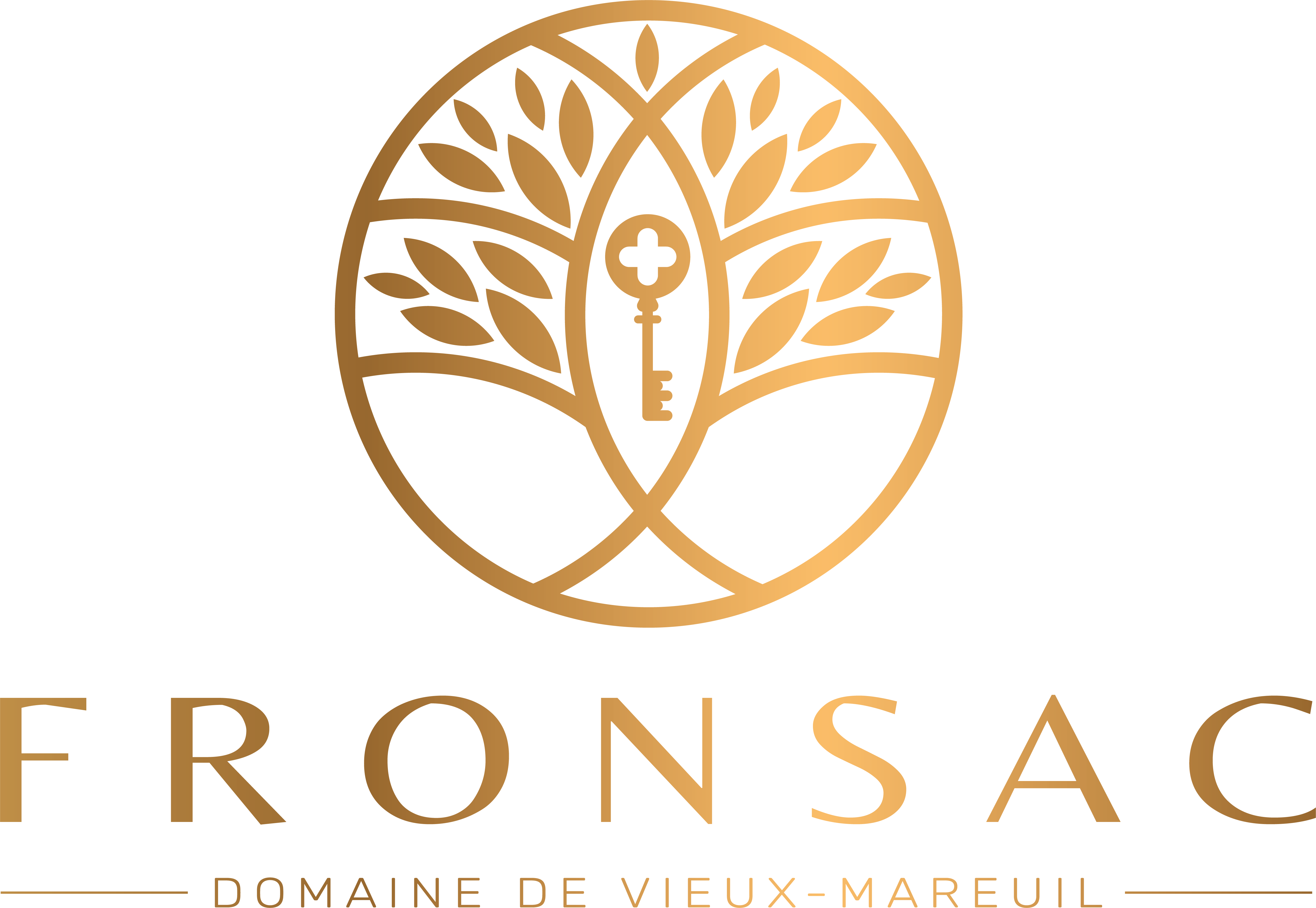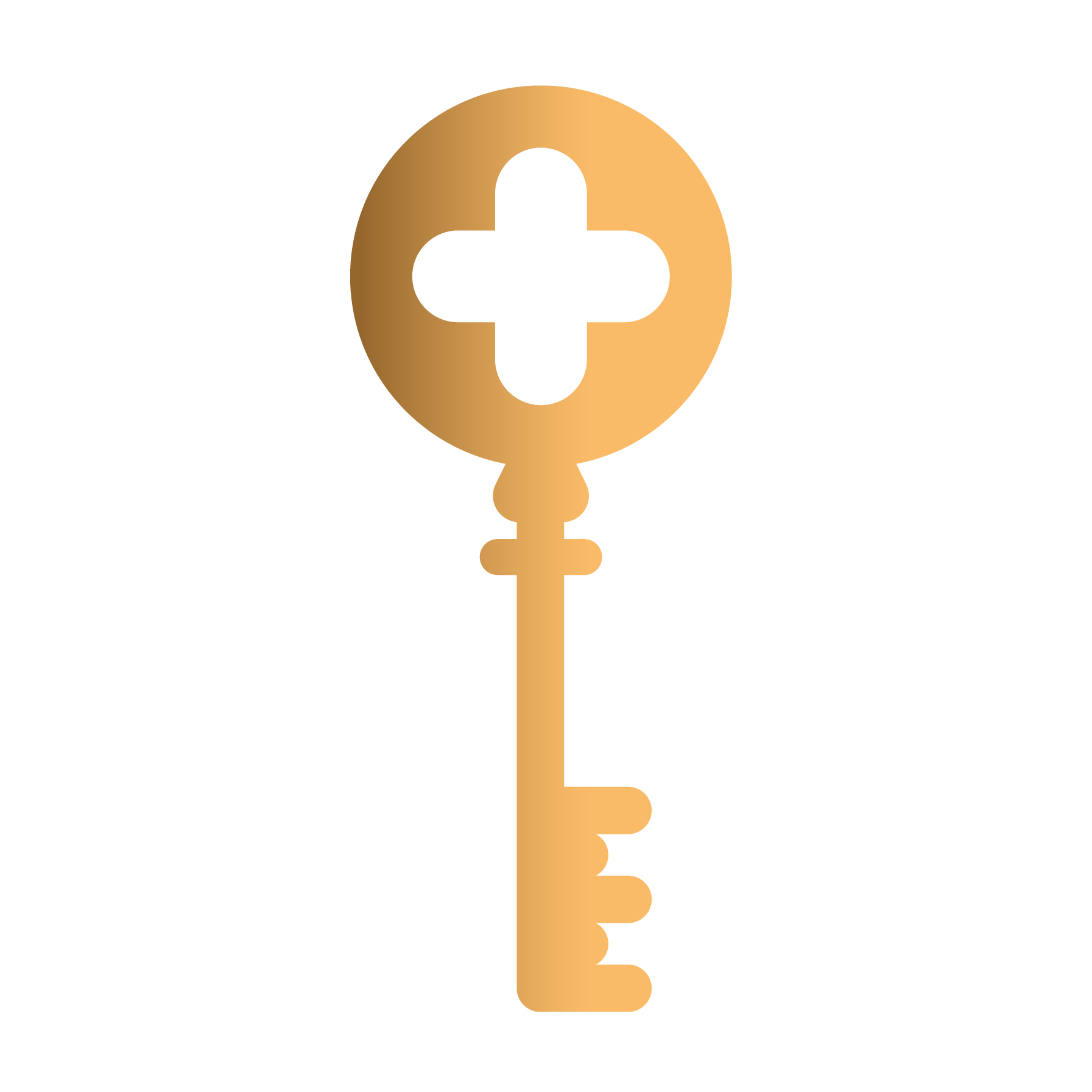 Located in the heart of Périgord vert, the Commandery of Fronsac offers a peaceful setting, an ideal haven of peace for a rejuvenating stay.
Take full advantage of this century-old family estate, its large park, swimming pool, tennis court and ornate chapel. The Commandery of Fronsac is the perfect setting for unforgettable moments.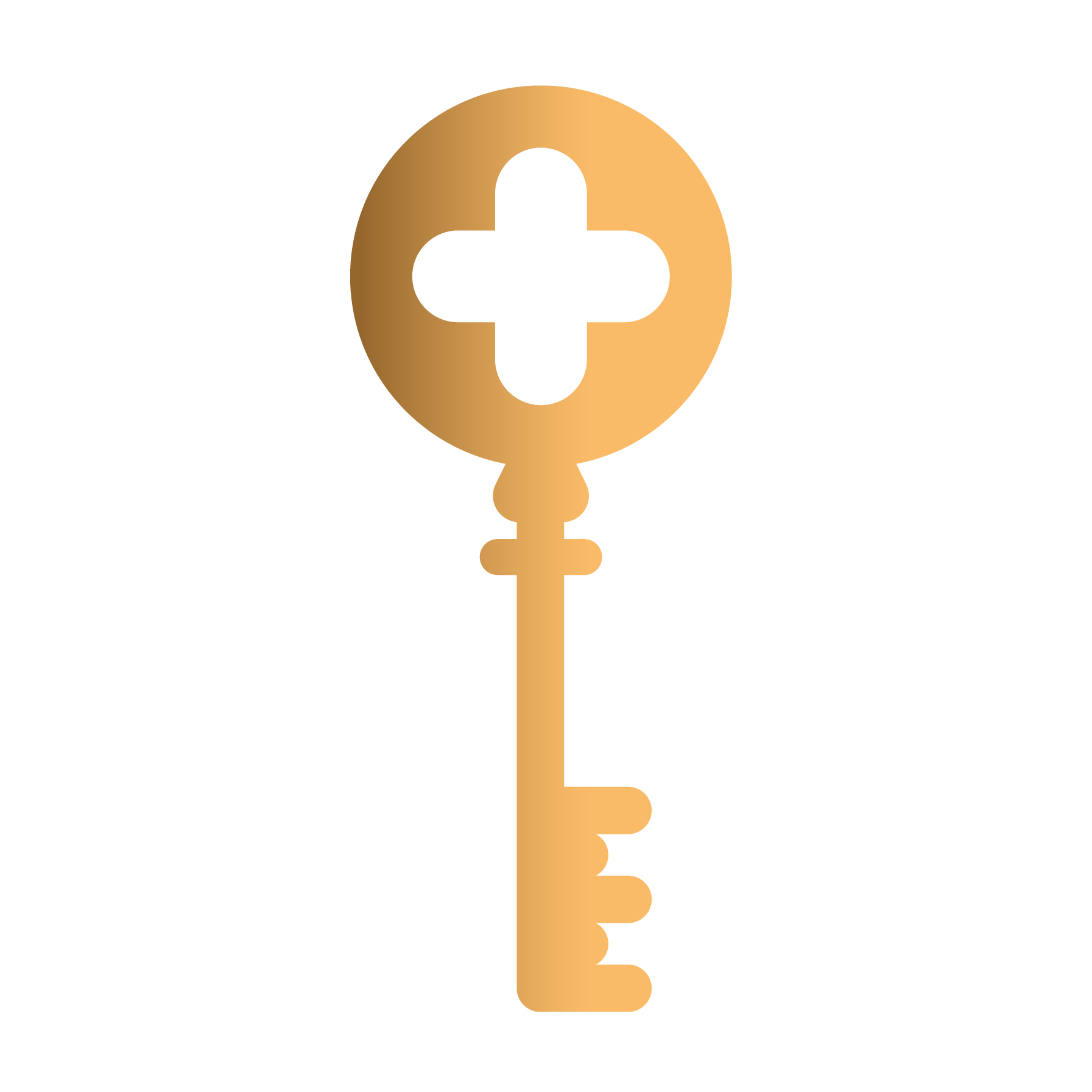 AVAILABLE
TO THE COMMANDERY OF FRONSAC
Massage service (upon request)
THE COMMANDERY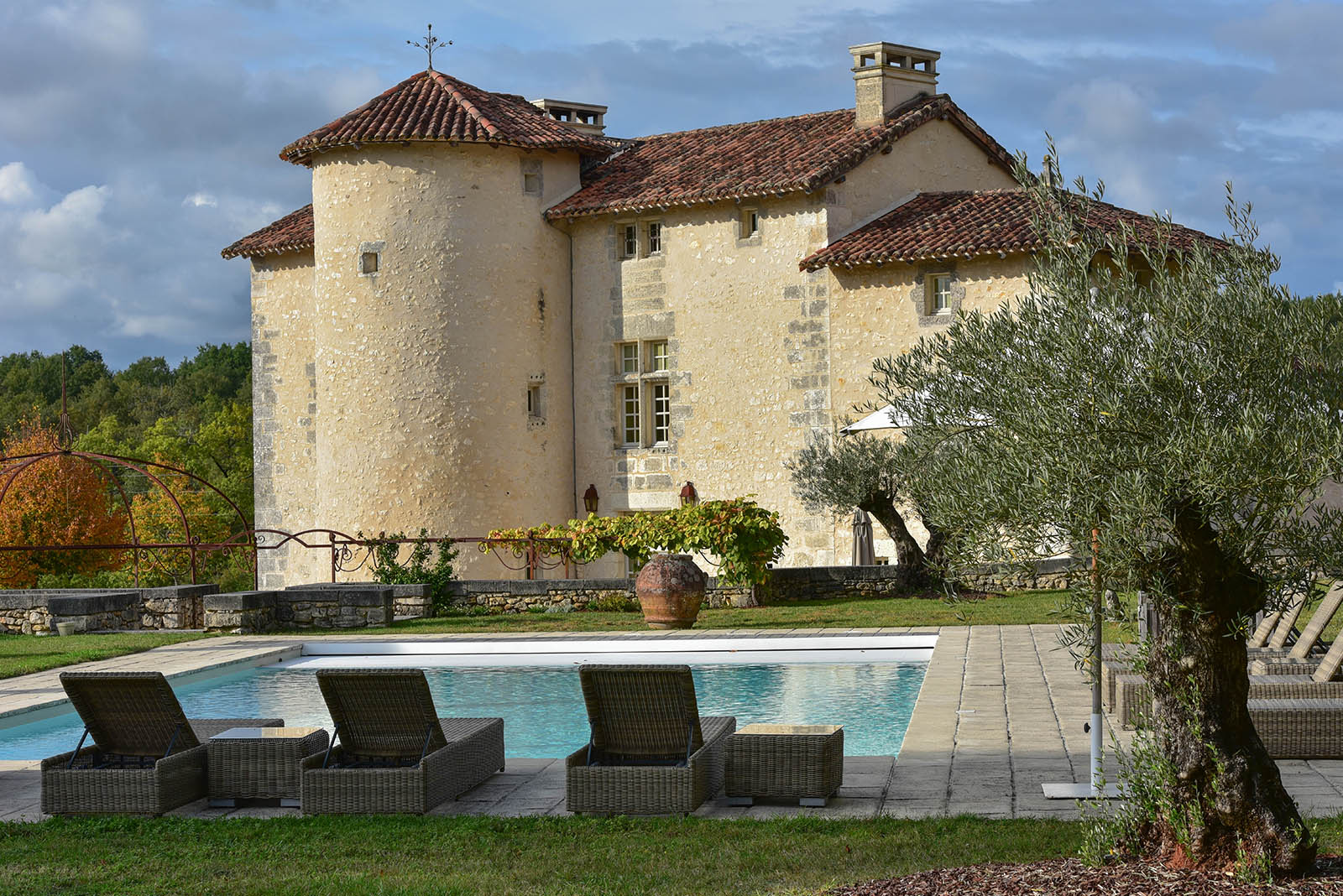 The Commandery is the main building of the estate. It is laden with history and memories and offers the warmth of a family home with the elegance of a prestigious residence.
Located in Périgord Vert, this estate is ideal for exploring the region with friends or family. This part Périgord has many attractions to offer that will suit all tastes and ages.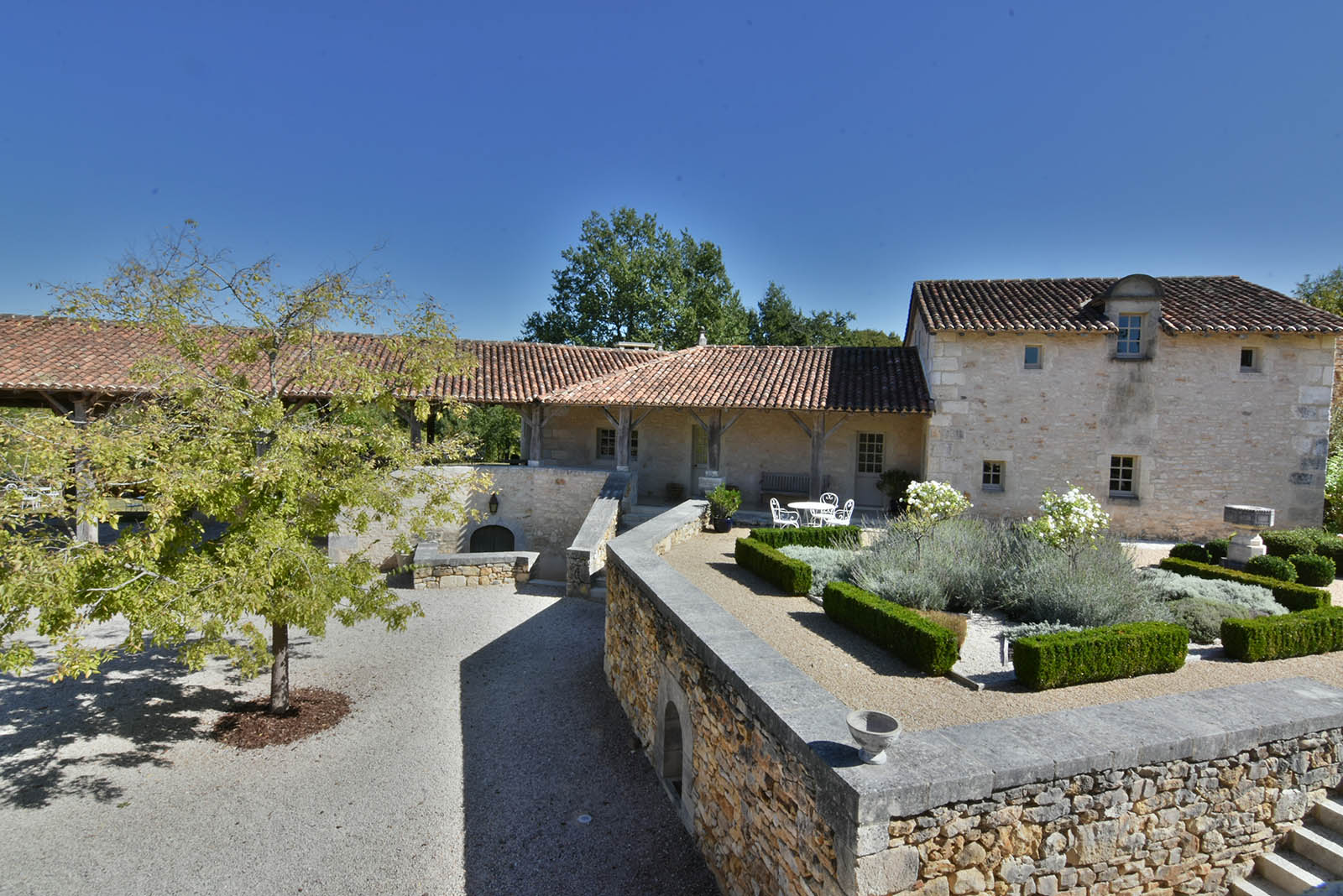 The "Préau" – i.e. the covered courtyard – is an emblematic dwelling that showcases local woodworking skills. The poplar ceiling, the solid oak doors, and the old timber frames give this place its majestic looks.
Its green setting is ideal for a stroll through the estate's park or to relax on the outdoor sofas and to spend a peaceful moment in the shade of the lime trees to the gentle sound of the fountain.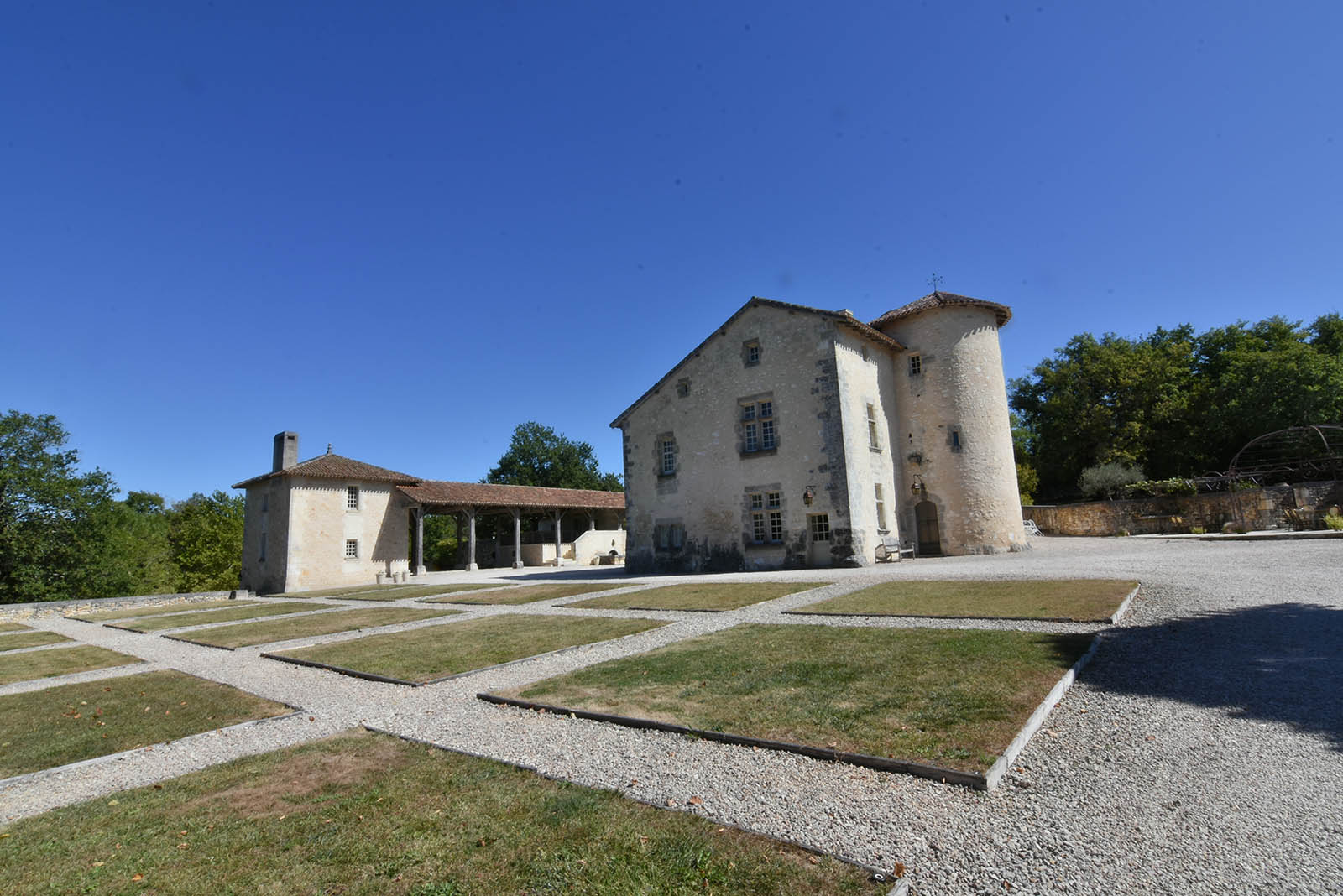 The estate's tower is a separate building that has two beautiful additional bedrooms, which you can book as you wish depending on the number of guests accompanying you.