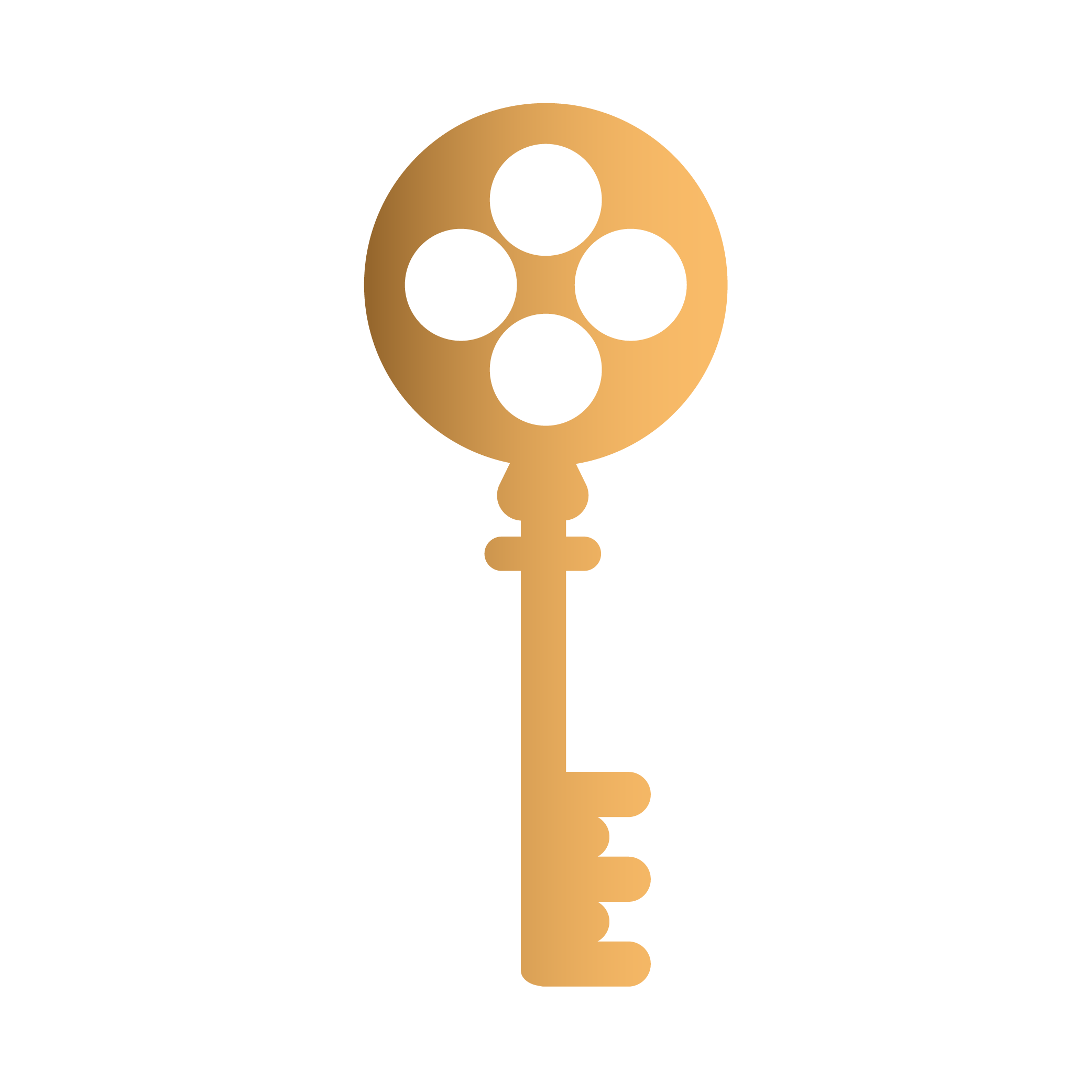 Choose excellence at Domaine de Lavy. This new residence will enchant you with its magnificence and grandeur. Nestled on the heights of Saint Pierre de Côle in a green setting, it offers a panoramic view of the park and its surroundings.
Domaine de Lavy is made up of three independent houses and can accommodate up to 26 people. This building is steeped in history and is full of natural treasures. You can organise holidays with friends, family events or seminars.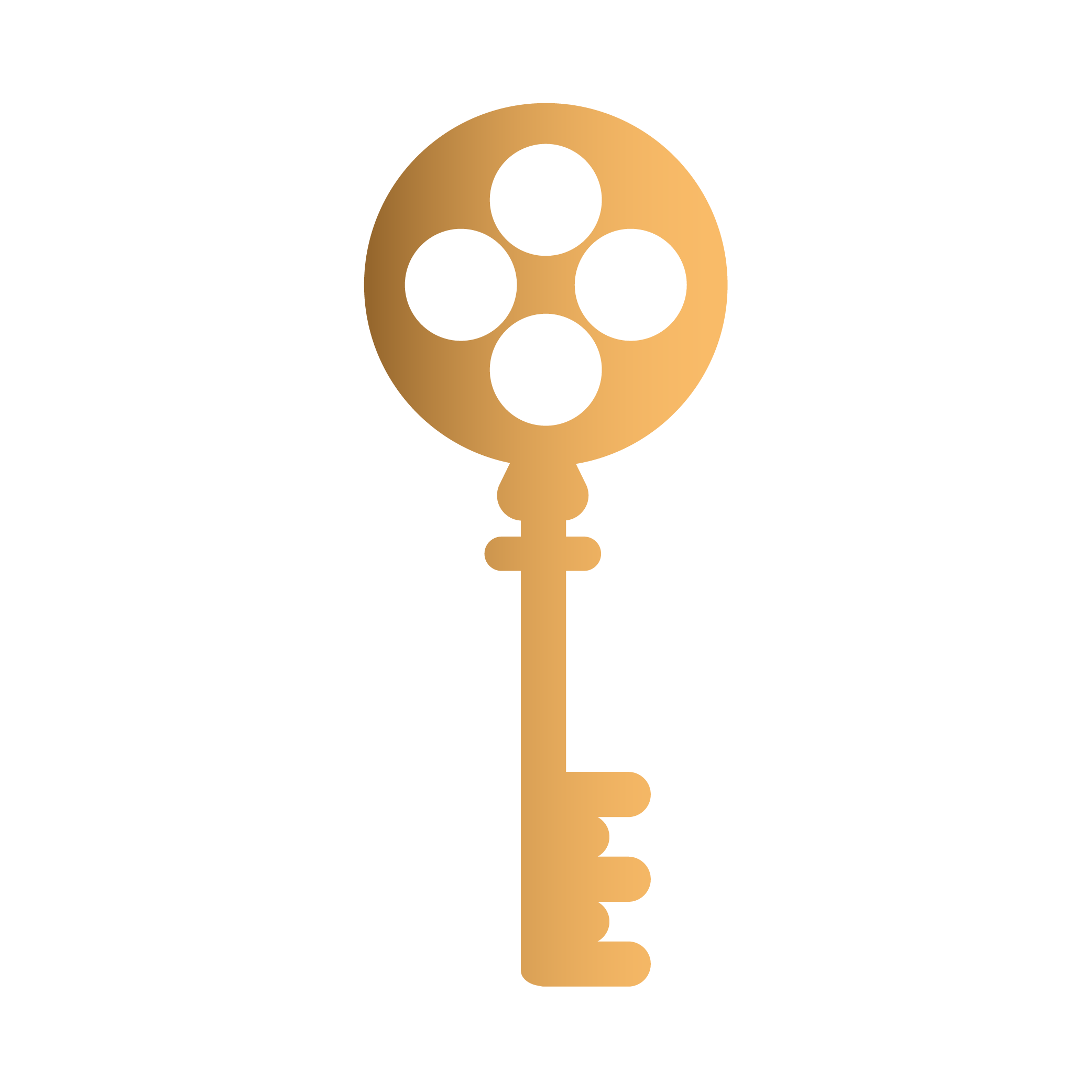 AVAILABLE
Swimming against the current
THE MANOR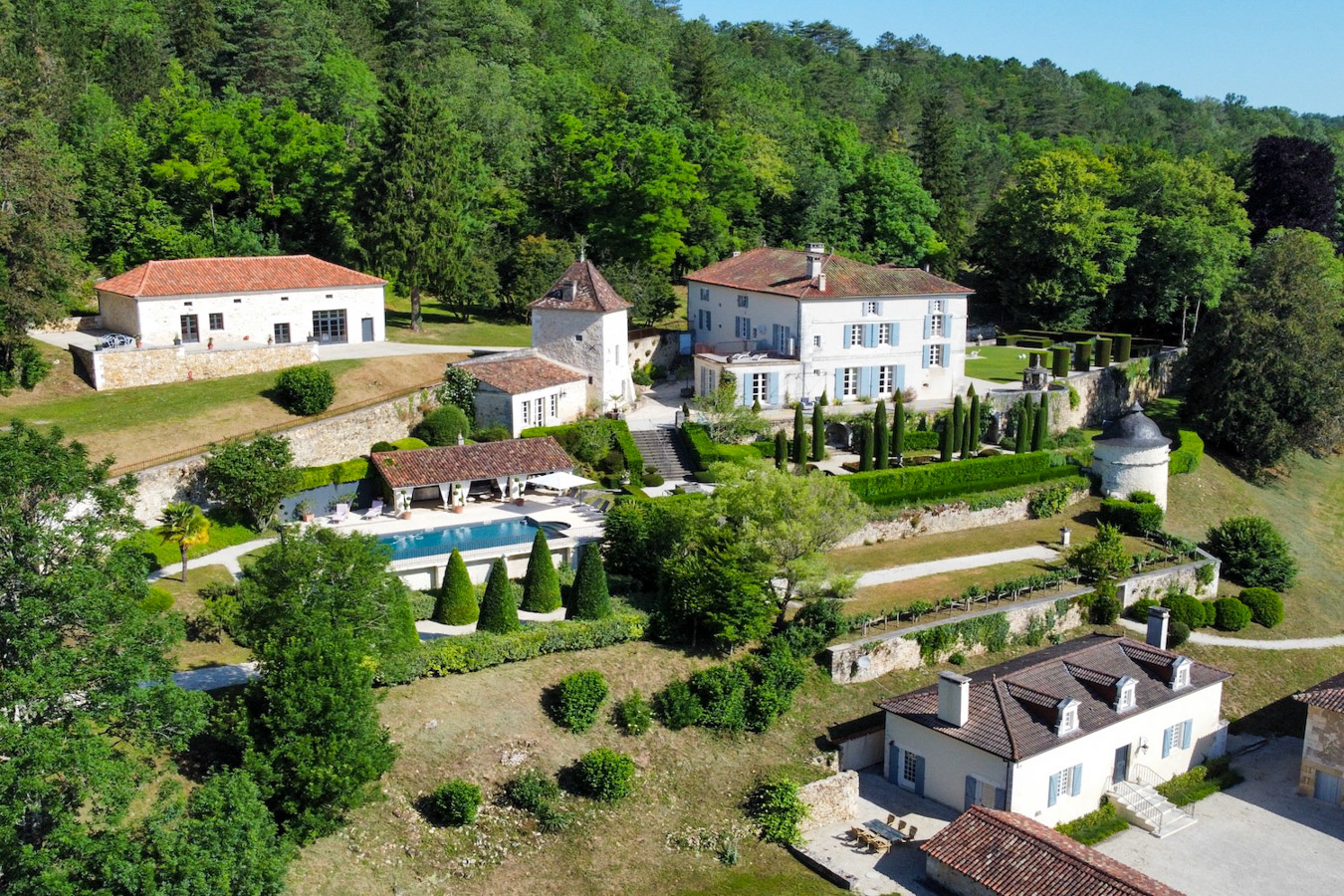 In the manor house, you will discover a succession of rooms, each as luxurious as the next. It is equipped with a large kitchen, a dining room with a fireplace, a vast living room and a delightful library.
The house can accommodate up to seven guests. In addition, the house is equipped with a home cinema, which will delight both young and old.
The manor house also has some nice surprises in store for you, including a heated swimming pool with counter-current and a pool house. This house is the ideal place to enjoy countless moments of shared quality.
THE CHARTERHOUSE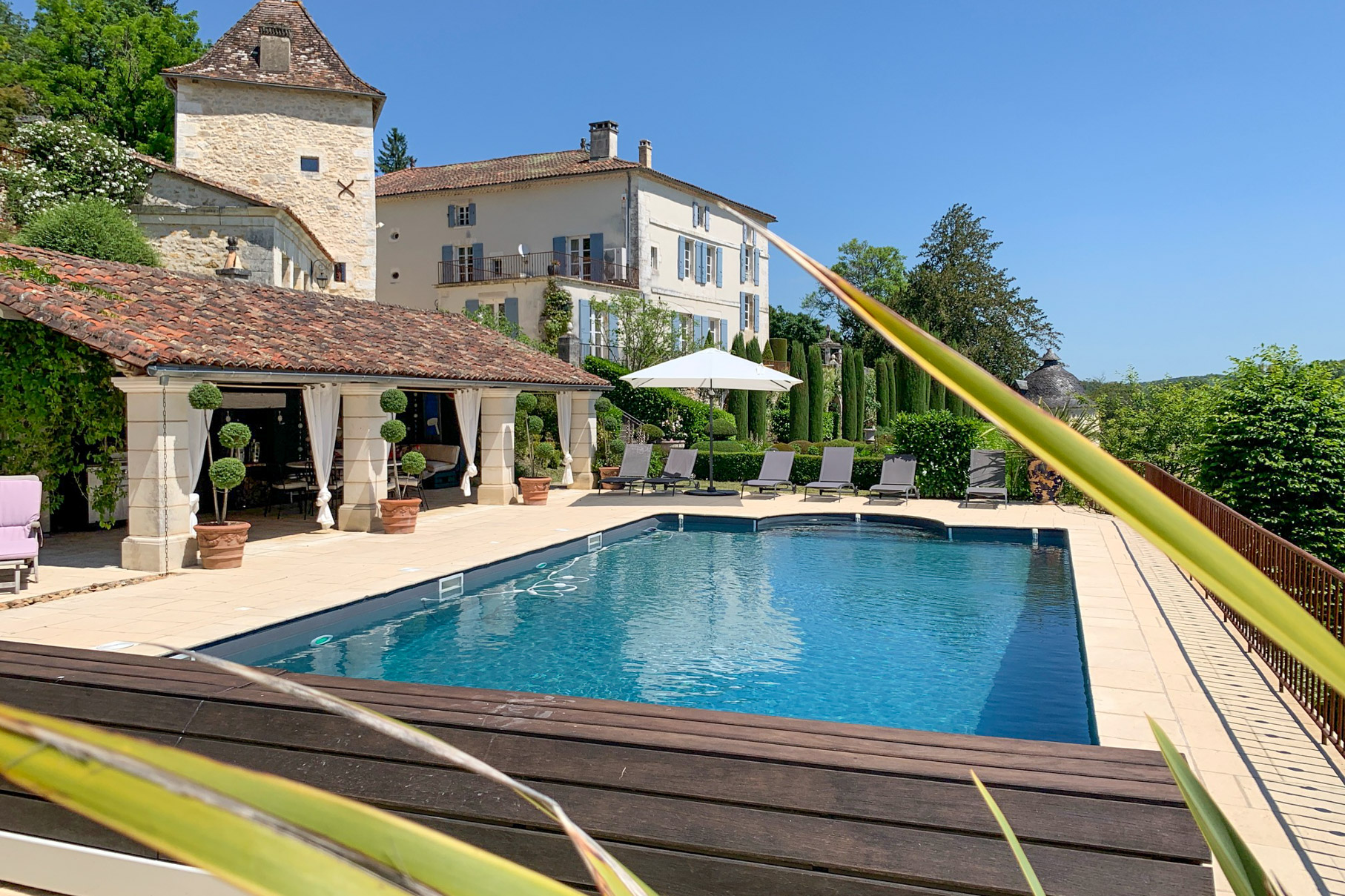 Dating from the 18th century, the Charterhouse will amaze you with its refined decoration and its immense cachet. This house can accommodate up to six guests.
The terrace of the house offers a panoramic view of the lush nature of the Lavy estate. There is also a heated swimming pool and free access to the magnificent park that adorns the entire Domaine de Lavy.
As soon as the weather is fine, you can take full advantage of this splendid exterior with its formal gardens. You can also take advantage of the beautiful terraces overlooking the entire exterior of the estate.
During the long summer nights, soak up the scent of the flowers and enjoy the sunset as far as the eye can see.
THE SOLDIER'S HOUSE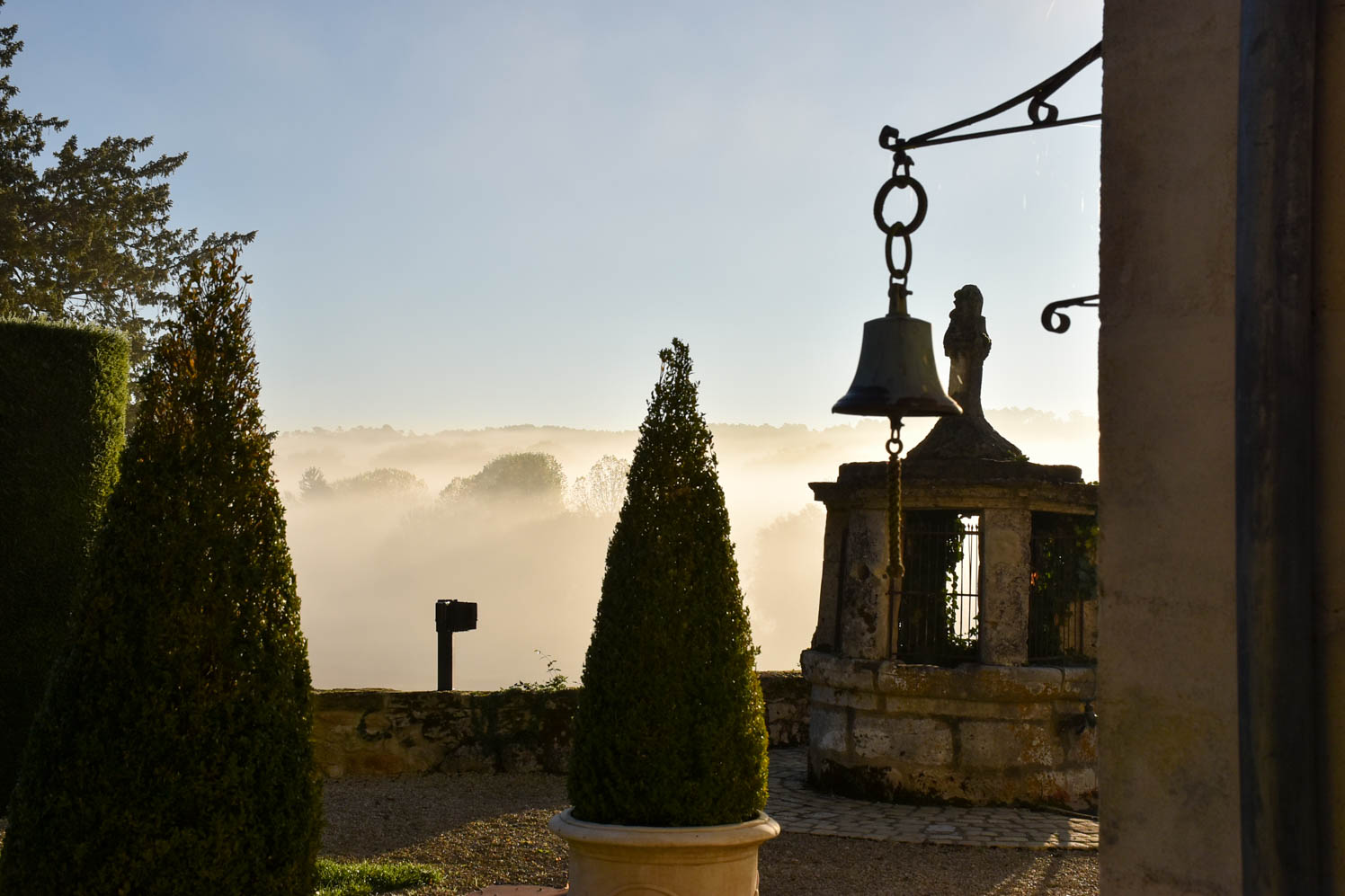 What is also remarkable about Domaine de Lavy is the uniqueness of each house, all decorated in a different way. Luxury reigns in all three houses.
The Soldier's House (La Maison du Soldat) welcomes you in a very neat and modern decoration. You will be immediately be seduced by the huge cathedral living room with huge volumes open to the kitchen, offering beautiful volumes and allowing to welcome up to six guests.
The house is also steeped in history. Legend has it that a soldier's aide-de-camp lived here when a general lived in the manor.