RECRUITMENT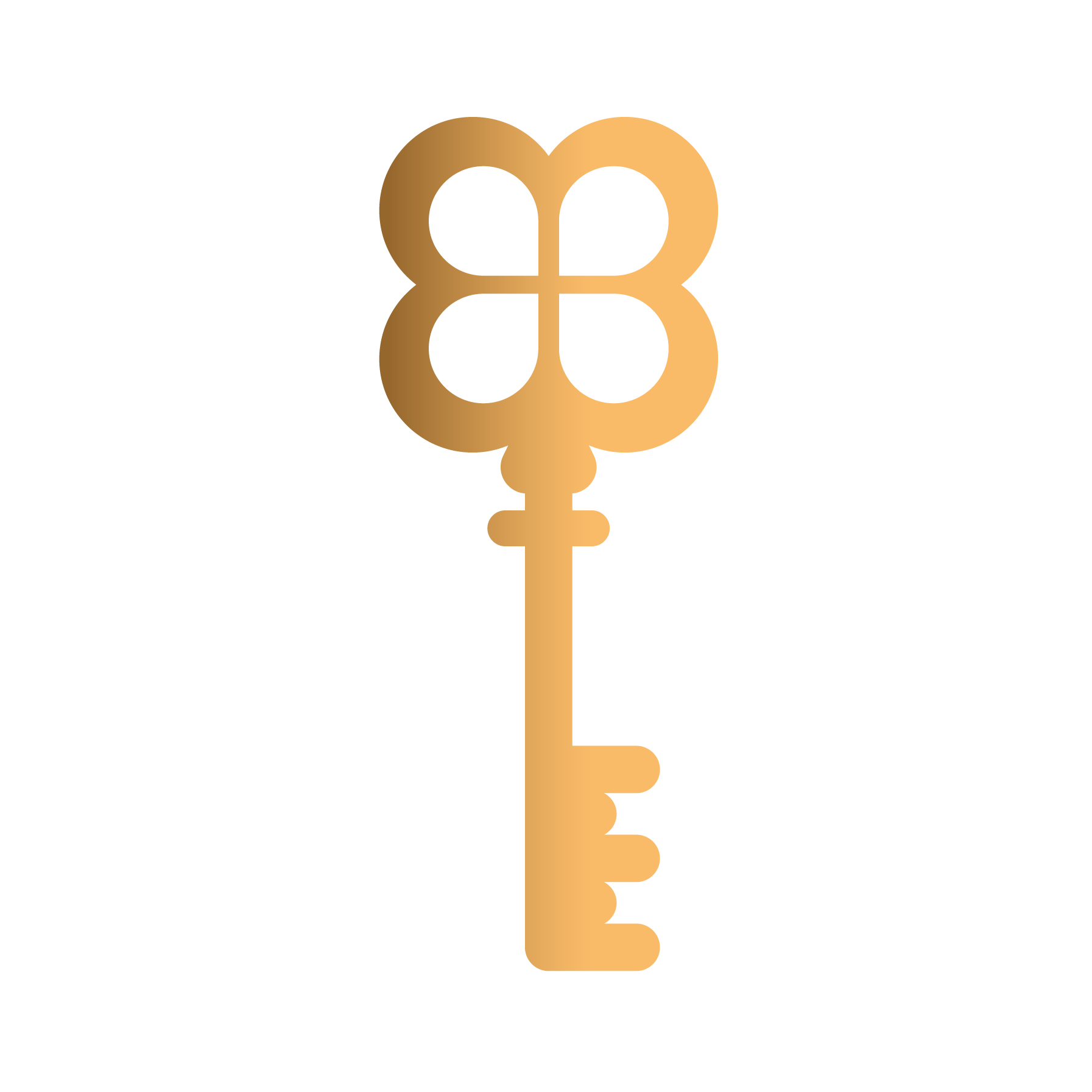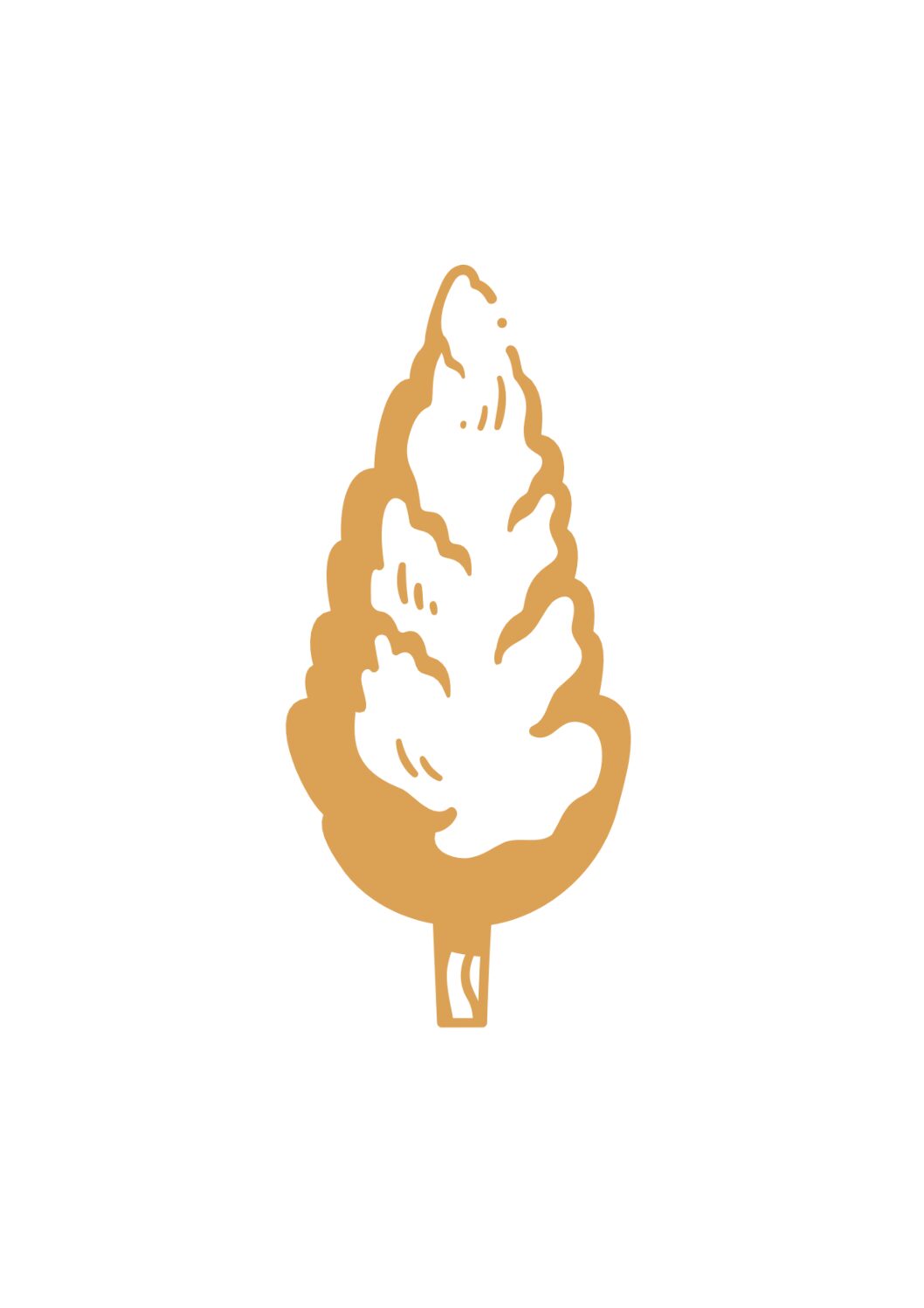 This is the land of our ancestors, we have an unconditional attachment to this land, which is why we are keen to promote the Périgord Vert.
We take care of the ecological and natural environment to make our guests live in fullness and preserve these sacred places.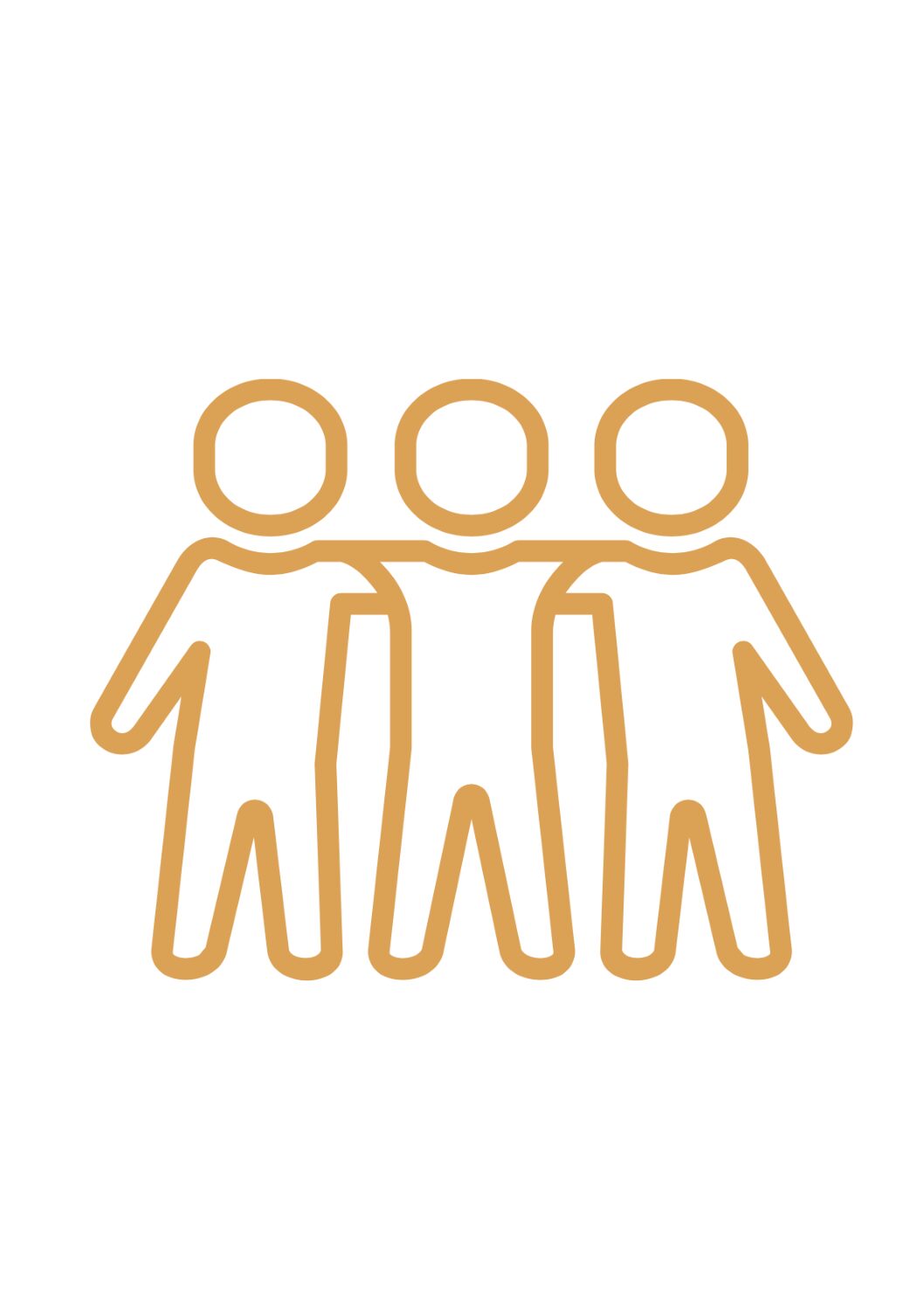 By working together, we contribute to the success of Domaine de Vieux-Mareuil, so we ensure that our teams feel appreciated and valued.
Joining Domaine de Vieux-Mareuil means joining a family united towards the same goal.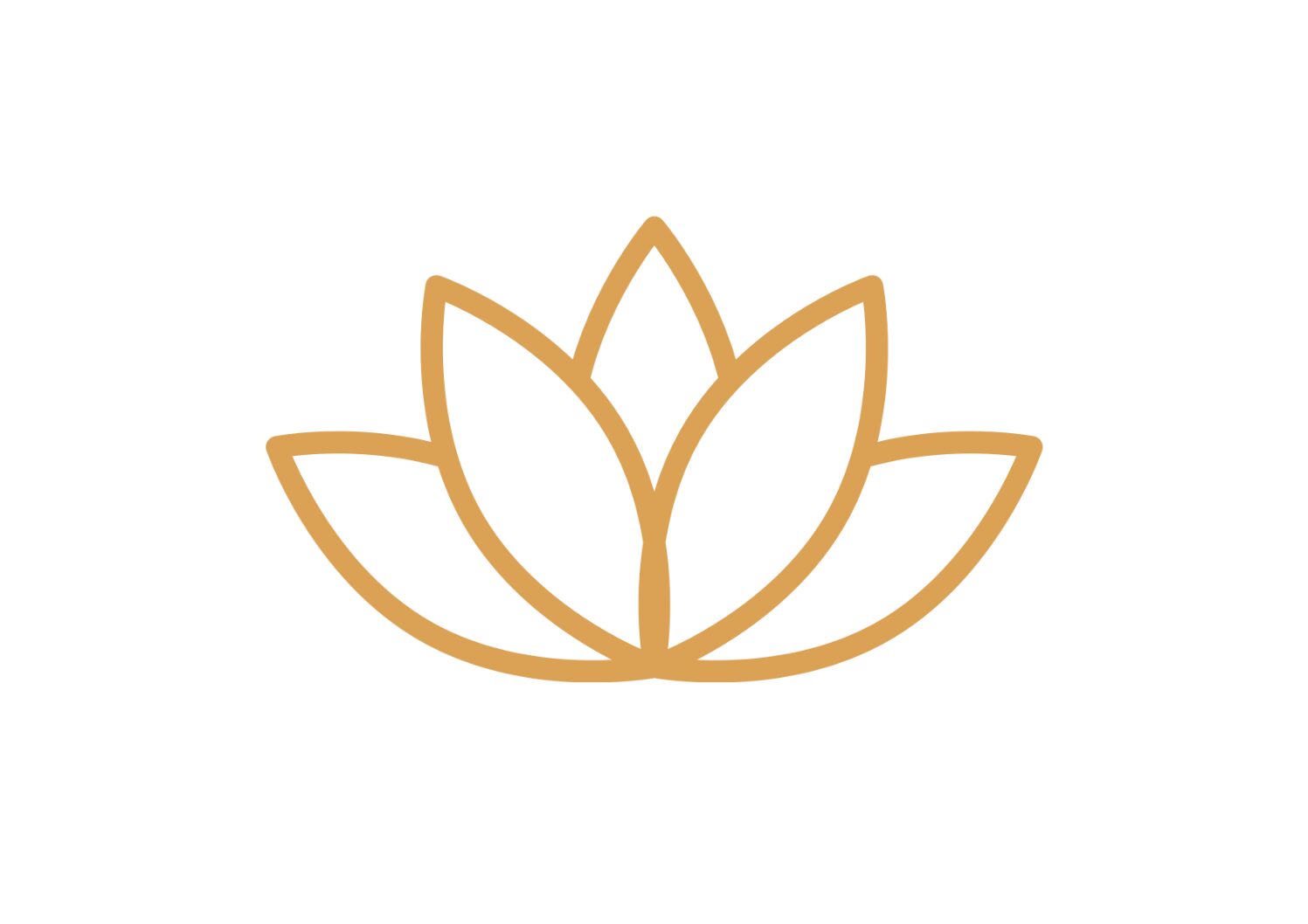 We care about the well-being of our employees and create a peaceful atmosphere that promotes team building.
We want to provide our customers with a service worthy of the name, and in order to do so, we place a premium on serenity at work.
JOIN DOMAINE DE VIEUX-MAREUIL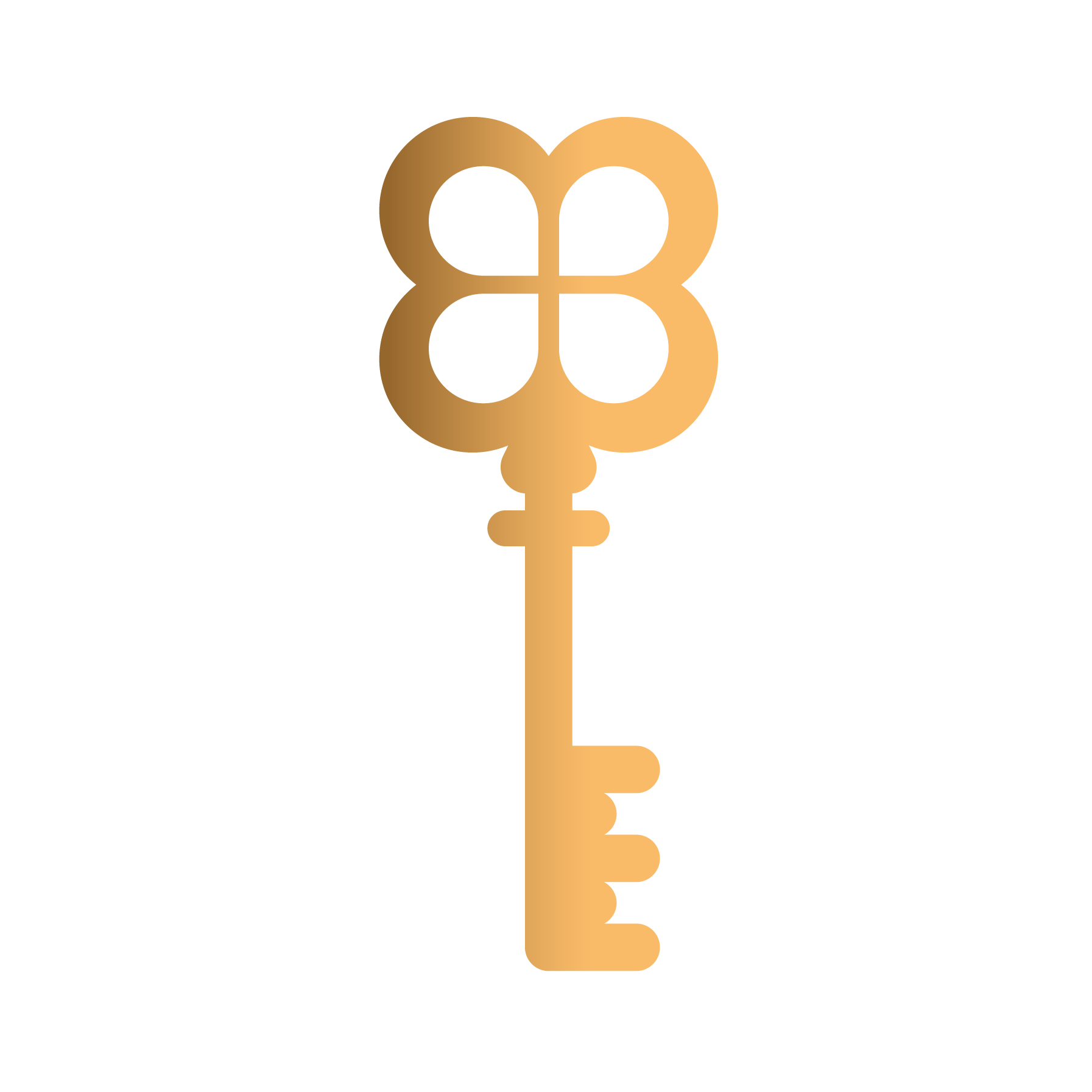 This new setting in the heart of the Périgord Vert offers its clients holiday weeks, seminars and weddings in a luxurious environment through 5 properties. These properties are intended to be occupied all year round and require the integration of a team willing to get involved and participate fully in their success.